The Power Rangers continue their search for the Energems after Sledge's defeat, but soon learn that his most dangerous prisoner, the evil Heckyl, survived! In light of this new threat, Kendall creates a powerful new Dino Charger that unlocks the Red Ranger's T-Rex Super Charge mode! It will take every Zord, Megazord, and Dino Charger in the Power Rangers' arsenal to finally unite all ten Energems and save the universe!
The Rangers believe their work is done after they've defeated Sledge and his evil monsters.…
Snide plans to contaminate the city water with venom that makes you forget who you are in hopes…
Shelby receives a pillow from an unknown sender. When she uses it to take a nap, she starts living…
Chase tries to impress his new girlfriend, Kaylee by showing how talented and accomplished he is.…
Tyler tries to master the new T-Rex Super Charge Mode, but after Heckyl plants a virus in Kendall's…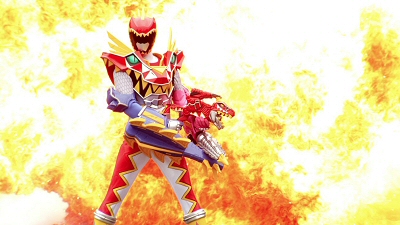 Tyler looks forward to catching up with his dad after not seeing him for the past 10 years. When…
Kendall creates a new Victory Charger that requires the core 5 Energems. But when Riley becomes…
When Ivan mistakes a thousand year old suit of armor as a training dummy, he finds himself in debt…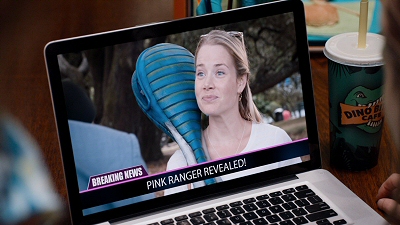 Shelby's lifelong friend takes credit for a song that Shelby wrote when they were kids, but when…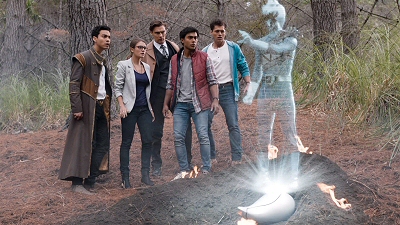 The Silver Ranger contacts Kendall from the far reaches of space to let them know the location of a…
Poisandra's magic paint and brush are exactly what Beauticruel needs to make any guy she desires…
The Rangers discover the cave where Koda and his family once lived. Questioning the wise words of…
Chase is determined to master a dessert recipe from New Zealand, when a food critic visits the Dino…
Tyler joins Shelby in auditioning for an open spot on the popular New Zealand band, The N-Zed Boys.…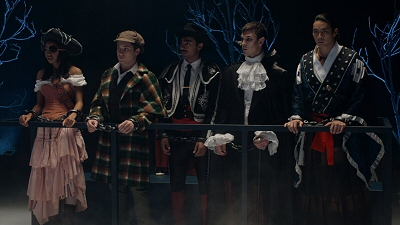 The Rangers are forced to go to intergalactic trial for crimes against monsters.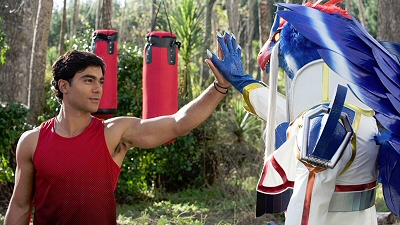 The Rangers learn the history of their Energems from a newfound ally. Meanwhile, an epic battle…
A monster switches the Rangers' bodies, thereby creating trouble for them. Ivan meets his…
A new exhibit comes to the Amber Beach Museum: Worg, the robotic caveman. Arcanon sends a musician…
A new monster attacks the Rangers, turning most of them to stone. Shelby must work with Keeper to…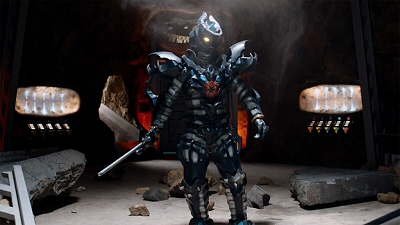 The Rangers find themselves needing help in their toughest fight yet as they do battle with Snide…
The Dark Energem creates a black hole that takes the Rangers back in time, as they must go to a…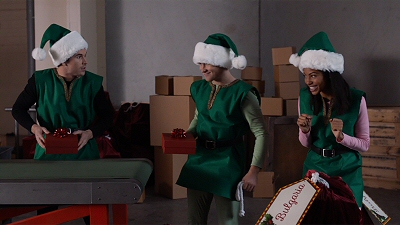 When the Power Rangers receive mysterious Secret Santa gifts, they uncover an evil plot to ruin…