The original crime-solving series Private Eyes is a 10-episode procedural drama that follows ex-pro hockey player Matt Shade who irrevocably changes his life when he decides to team up with fierce P.I. Angie Everett to form an unlikely investigative powerhouse. Through their new partnership, Shade is forced to examine who he has become and who he wants to be. Ongoing episodes find Shade and Angie investigating high-stakes crimes in the worlds of horse racing, fine dining, Toronto's vibrant hip-hop scene, scandalous literature, magic clubs, and more.
When a pro hockey prospect goes down on the ice surrounded by suspicious circumstances, Shade and…
A high-profile murder in the sizzling-hot Toronto restaurant scene shows Shade and Angie how…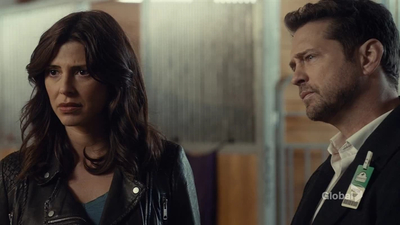 When a multi-million dollar racehorse goes missing, Shade and Angie head to the track to find…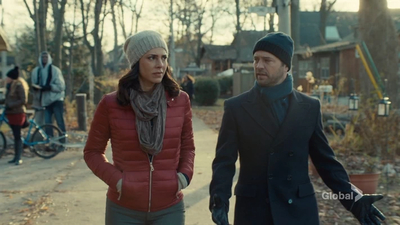 Secrets, lies, and audiotapes. An attempted murder (or suspected suicide attempt) sends Shade and…
Hired by an unlikely source, Angie and Shade search for a missing minor, who's gotten caught up in…
Angie and Shade put their hearts and finances on the line in the seemingly glossy world of speed…
A simple surveillance case at a karaoke bar in Little Korea escalates to contain real risk, forcing…
When a lifestyle company's CEO is threatened, Shade and Angie need to find the source, despite her…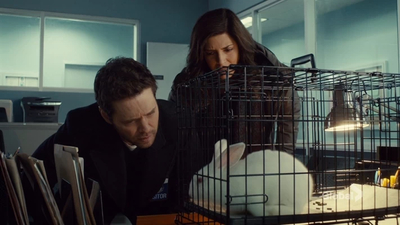 Shade and Angie track a magician who escaped police custody; Shade receives a tantalizing offer.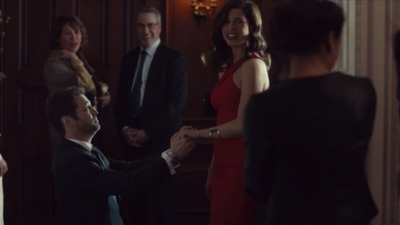 A brazen jewelry heist throws Shade and Angie into the wild world of weddings, and forces them to…