Matt Shade irrevocably changed his life when he decided to team up with fierce PI Angie Everett. Now, this dynamic duo has found their rhythm both on and off the case. They still view the world through different lenses, but have learned to use each other's strengths to their mutual advantage…mostly. With their new equal partnership comes a booming business, and they opt to hire an assistant in the form of quirky Zoe Chow.
The owner of a car racing team hires Shade and Angie; Angie and Shade adapt to their new roles.
Zoe Chow hires Shade and Angie to find out who broke into her apartment.
A teacher is accused of an inappropriate relationship and Shade and Angie investigate.
Fashion designer Carla Costa hires Shade and Angie to guard her new collection.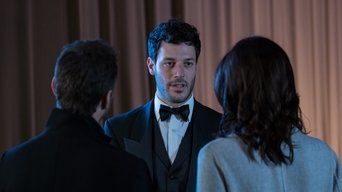 A brilliant orchestra conductor hires Shade and Angie to find his missing fiancée. But there's a…
A lawyer hires Shade and Angie to investigate jury tampering.
Angie and Shade are hired to find out who's targeting a pro-bono medical clinic.
Shade and Angie are hired to find a missing body, but wind up uncovering a scheme to bury millions…
Shade and Angie investigate the case of a missing Army Cadet.
After being hired by a boxer to prove a fight was fixed, Shade is sucker-punched when he meets the…
Shade and Angie are hired by the 'King' from Medieval Times after he believes he's been poisoned.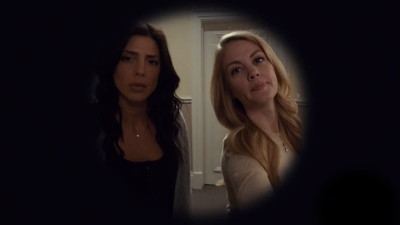 Shade and Angie are hired by the owner of a luxurious rustic lodge to investigate an infidelity…
Shade and Angie are taken on a wild ride after picking up an unexpected fare during a routine sting…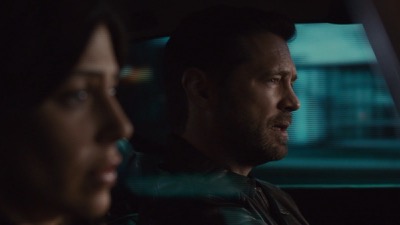 Maz's sister surprises Angie with a desperate request to help her recover a rare aquatic creature…
Shade and Angie go undercover when a young boy believes that his neighbour was murdered.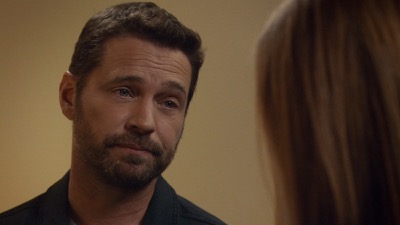 Becca is back and concerned that a relentless stalker from her past has returned. She hires Shade…
Shade and Angie are hired by brewing brothers, who are concerned that someone is trying to sabotage…
Shade and Angie's partnership is tested when a mysterious client hires them to recover a faulty…