8.6

QI is a BBC panel show that both educates and entertains. QI Masters Stephen Fry [Seasons 1-13] and Sandi Toksvig [Season 14+] ask questions that are very difficult and award points for answers that are either Quite Interesting or correct. However, points are deducted for answers commonly thought to be correct but are in fact quite wrong. Four Bantermeisters, including permanent panelist Alan Davies, try their best to separate the fact from the fiction.
Returning series


TV series created in 2003 by John Lloyd.
The show consists of 16 seasons and 247 episodes.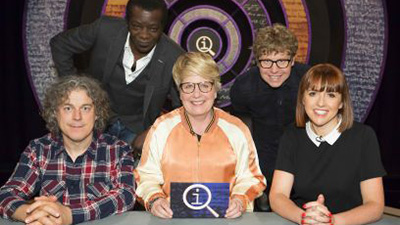 Sandi Toksvig organises an Omnishambles. Learn how to throw the two-handed javelin, meet the woman…
Tune in for the odd ball games, but be sure to stay for the vegetarian goatsuckers - you won't…
If you've ever wondered what an Ornamental Hermit does, this is the show for you. With David…
Ever wondered how a Hand of Glory can make you rich? Sandi has all the answers. With Aisling Bea,…
Sandi Toksvig looks at some Objects And Ornaments. Along the way, you'll discover where you can…
Sandi Toksvig looks into some origins and openings, with Josh Widdicombe, Susan Calman, Rich Hall…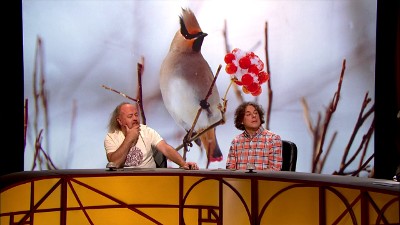 Stephen Fry investigates the letter J with Victoria Coren, Bill Bailey, Jimmy Carr, and Alan Davies.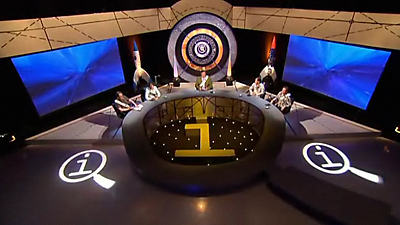 Stephen Fry forges forward into the future with Sean Lock, Rob Brydon, Ben Miller and Alan Davies.
Stephen Fry and Alan Davies are joined by luvvies David Mitchell, John Sessions and newcomer to QI…
Seasons
Posters
Similar TV Shows