8.6

QI is a BBC panel show that both educates and entertains. QI Masters Stephen Fry [Seasons 1-13] and Sandi Toksvig [Season 14+] ask questions that are very difficult and award points for answers that are either Quite Interesting or correct. However, points are deducted for answers commonly thought to be correct but are in fact quite wrong. Four Bantermeisters, including permanent panelist Alan Davies, try their best to separate the fact from the fiction.
Returning series


Talk-Show created in 2003 by John Lloyd.
The show consists of 17 seasons and 248 episodes. We tried to deliver this episode but you were out. Please collect from the nearest sorting office. Prehistoric payground pranks with Sandi, Alan, Joe Lycett, Phil Wang and Ellie Taylor. Sandi Toksvig looks at pathology with Sindhu Vee, Rhod Gilbert, Ed Byrne and Alan Davies.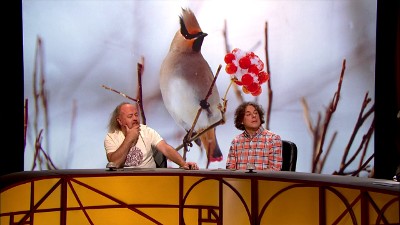 Stephen Fry investigates the letter J with Victoria Coren, Bill Bailey, Jimmy Carr, and Alan Davies.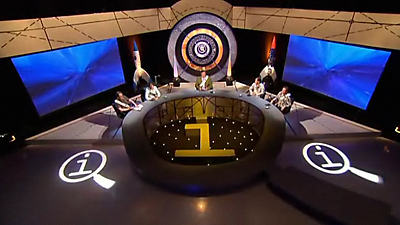 Stephen Fry forges forward into the future with Sean Lock, Rob Brydon, Ben Miller and Alan Davies.
Stephen Fry and Alan Davies are joined by luvvies David Mitchell, John Sessions and newcomer to QI…
Trailer
Seasons
Posters
Similar TV Shows