7.1

This drama from executive producers Josh Safran and Mark Gordon explores the lives of young FBI recruits who have come to the Quantico base in Virginia for 21 weeks of training to become special agents. The recruits have been thoroughly vetted and are considered the best and the brightest -- but each one possesses secrets, including hidden reasons for enlisting. One recruit is harboring the biggest secret of all, and ends up being suspected of masterminding the biggest and most deadly attack on U.S. soil since 9/11.
Returning series


TV series created in 2015 by Joshua Safran.
The show consists of 3 seasons and 57 episodes. Conor Devlin continues to seek revenge as someone from Alex's past comes back into her life.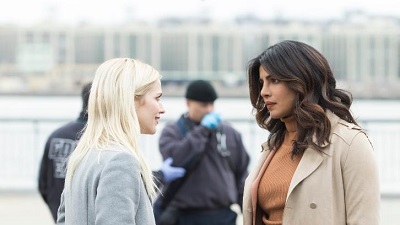 Conor Devlin has plans of his own when he plots revenge and returns to his home country, Ireland;…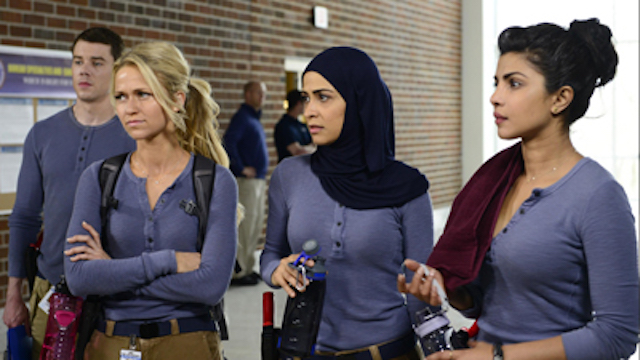 A diverse group of recruits has arrived at the FBI Quantico Base for training. They are the best,…
Alex is on the run and must outsmart Liam and his team to get into her apartment for anything that…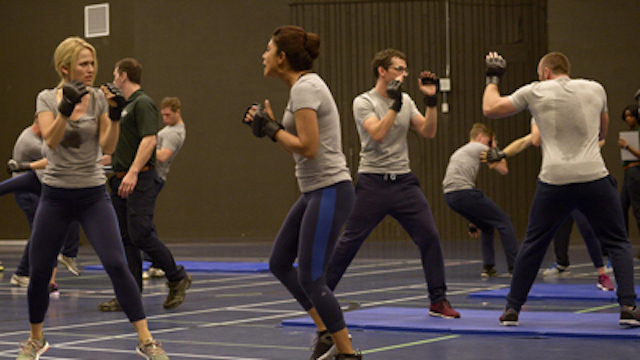 At Quantico, Alex finally receives information about her father and his FBI past, but in the future…
Trailer
Seasons
Posters
Similar TV Shows