8.2

Based loosely on a series of books by Max Allen Collins, the project centers on a Marine marksman who, upon returning home from Vietnam in 1973, finds himself shunned by those he loves and demonized by the public. The disillusioned vet is quickly recruited into a network of contract killers and corruption spanning the Mississippi River.
Mac confronts his war demons and settles a score with an old adversary.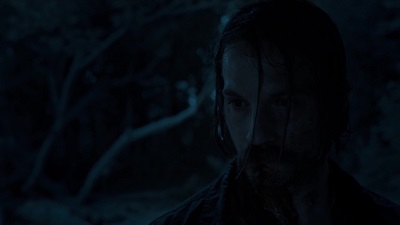 Sullied Vietnam vet Mac Conway is tempted by criminal elements after returning home to Memphis in…
The Broker enlists Mac to take down a top drug dealer; Olsen follows up on his suspicions.
Trailer
Seasons
Posters
Similar TV Shows