7.97
Eight short monologues in response to the 50th anniversary of the Sexual Offences Act.
Returning series


TV series
The show consists of 1 season and 8 episodes.
Steve anxiously prepares his wedding speech. But now the big day is here, what has been won and…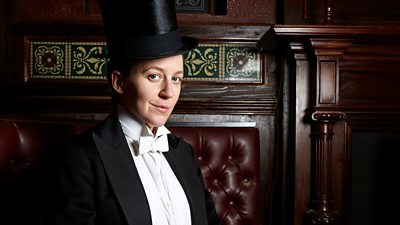 Bobby is a swaggering man about town, but he has a secret. Can it survive when it really matters?
As the Blitz hits London, Fredrick is grateful that he survived in a very unlikely place of refuge.
Trailer
Seasons
Posters