6.59
A modern day version of the 1969 detective series about Private Investigator Jeff Randall, who is aided in cases by the ghost of his deceased partner Marty Hopkirk.
Ended


TV series created in 2000 and concluded in 2001 by Dennis Spooner.
The show consists of 2 seasons and 13 episodes.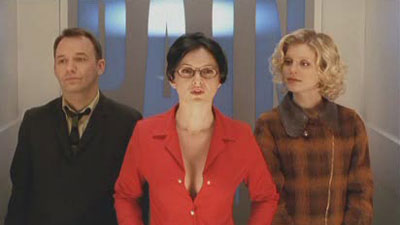 At the request of Bulstrode and Lacey, Jeff and Jeannie pose as doctors to investigate activities…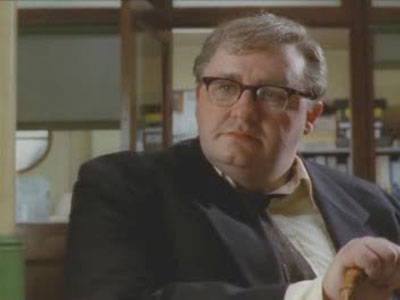 Harry Wallis was once the partner in the police force of Marty's father, Larry Hopkirk, until…
In the week before private detective Marty Hopkirk's wedding to waitress Jeannie Hurst, he and his…
Posters
Similar TV Shows