8.4
The series revolves around the lives of two friends, a blue jay named Mordecai and a raccoon named Rigby—both employed as groundskeepers at a local park. Their regular attempts to slack off usually lead to surreal, extreme, and often supernatural misadventures. During these misadventures, they interact with the show's other main characters: Benson, Pops, Muscle Man, Hi-Five Ghost, Skips, Thomas, Margaret and Eileen.
Ended


TV series created in 2010 and concluded in 2017 by J.G. Quintel.
The show consists of 8 seasons and 253 episodes.
Mordecai and Rigby must save the park after the rest of the gang are brainwashed.
After ordering a bunch of shirts for a fake band, Mordecai and Rigby find themselves having to…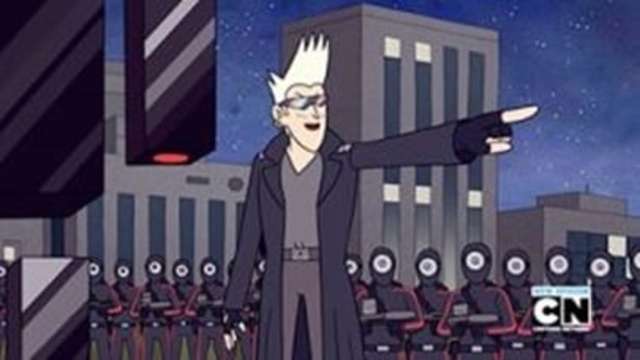 The Discmasters must put an end to the Format Wars.
Seasons
Posters
Similar TV Shows