9.39
An animated series that follows the misadventures of an alcoholic scientist Rick and his overly nervous grandson Morty, who split their time between domestic family life and intergalactic travel. Often finding themselves in a heap of trouble that more often than not is created through their own actions.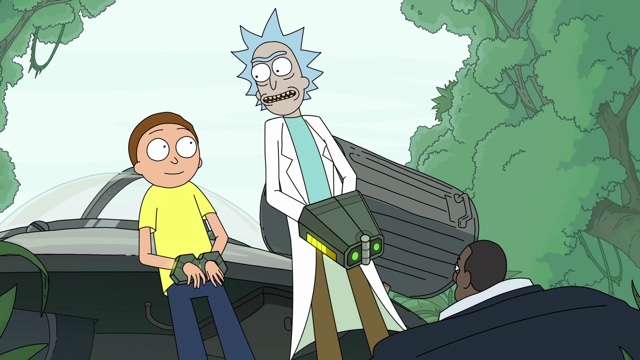 Rick goes on a confrontation with the President.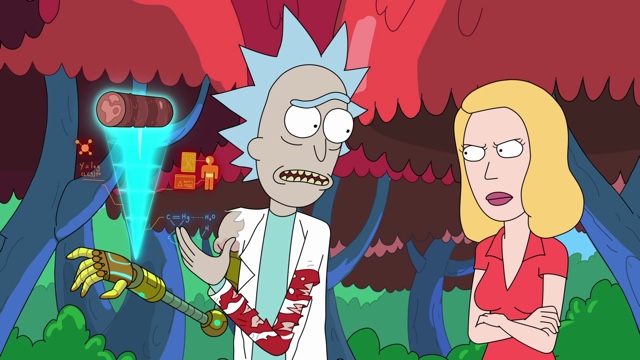 Jerry is lucky with a lady and Beth recalls her childhood.
Morty experiences some memories that he couldn't handle from past adventures.
Rick and Morty head to Atlantis. Meanwhile, the Citadel of Ricks is electing a new leader.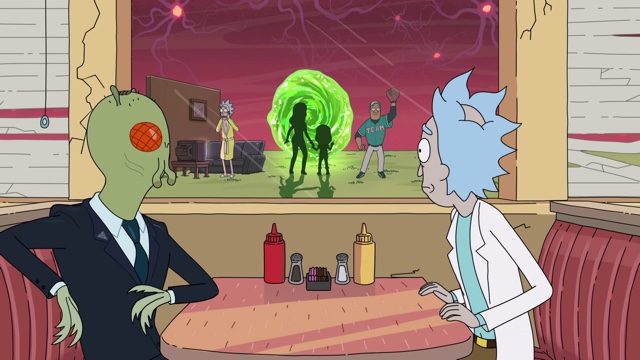 The Smith family tries to cope without Rick, which is painful enough on its own without taking into…
Trapped inside the house with an ever-increasing number of parasitic alien shape-shifters capable…
Trailer
Seasons
Posters
Similar TV Shows