9.4
An animated series that follows the exploits of a super scientist and his not-so-bright grandson.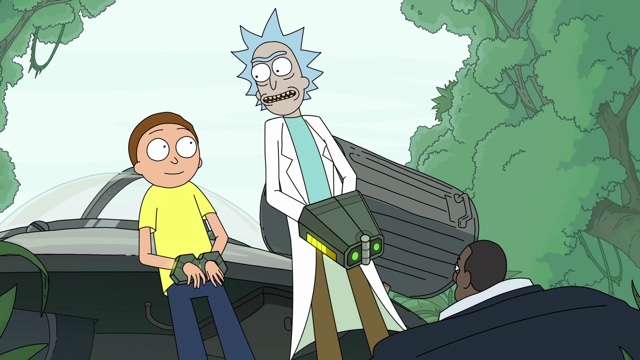 Rick goes on a confrontation with the President.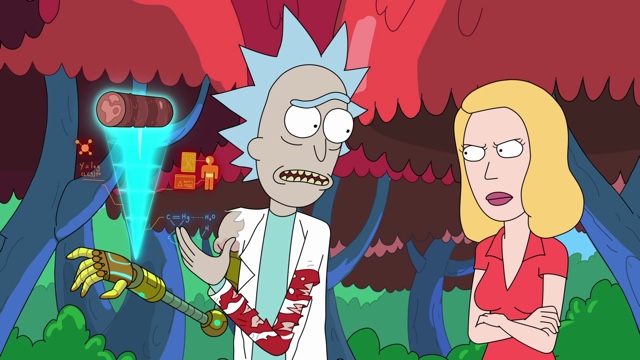 Jerry is lucky with a lady and Beth recalls her childhood.
Morty experiences some memories that he couldn't handle from past adventures.
Rick and Morty head to Atlantis. Meanwhile, the Citadel of Ricks is electing a new leader.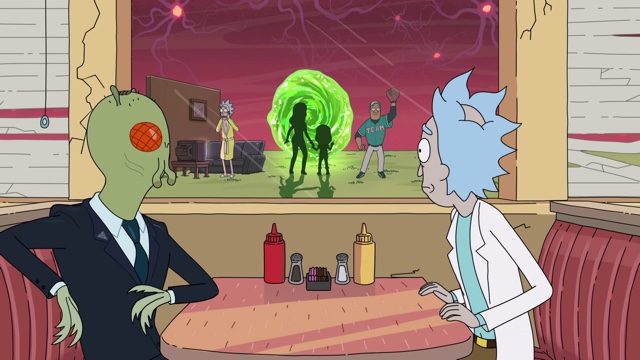 The Smith family tries to cope without Rick, which is painful enough on its own without taking into…
Trapped inside the house with an ever-increasing number of parasitic alien shape-shifters capable…
Trailer
Seasons
Posters
Similar TV Shows