Rick and Morty travel to Atlantis and take some time to relax, plus Rick turns himself into a pickle and faces off against the president.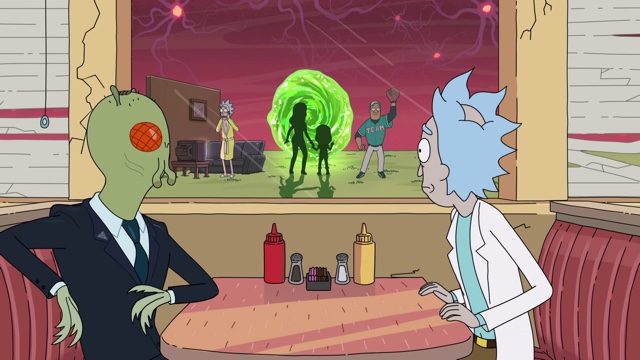 The Smith family tries to cope without Rick, which is painful enough on its own without taking into…
Rick, Morty and Summer travel to a post-apocalyptic dimension and meet some dangerous enemies, all…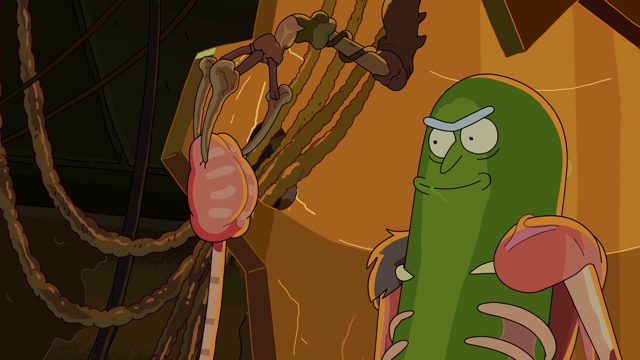 Rick turns himself into a pickle, on the same day that Beth takes the kids to family therapy.
Rick and Morty reunite with a team of intergalactic heroes known as the Vindicators to defeat their…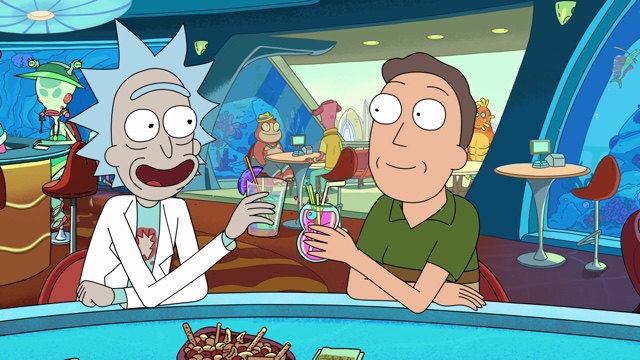 Rick and Jerry go on an adventure, while Beth fails as a mother and Summer has body issues.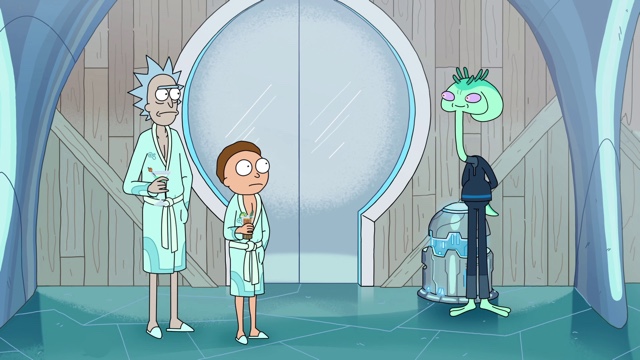 Rick and Morty need a break, so they head to a spa planet for some much needed rest and relaxation.
Rick and Morty head to Atlantis. Meanwhile, the Citadel of Ricks is electing a new leader.
Morty experiences some memories that he couldn't handle from past adventures.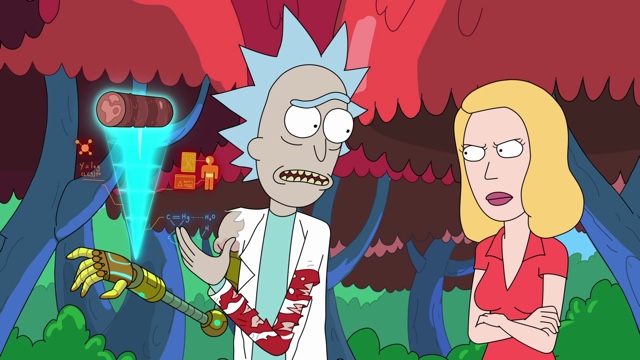 Jerry is lucky with a lady and Beth recalls her childhood.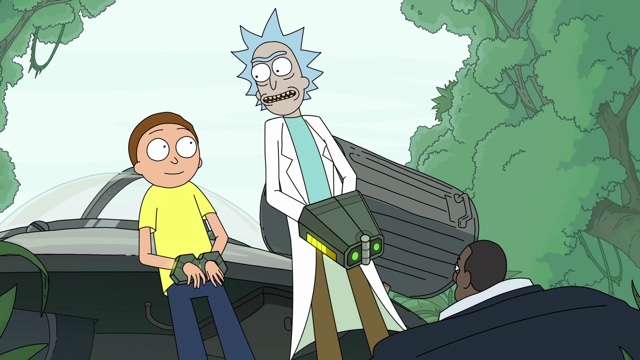 Rick goes on a confrontation with the President.