7.14
After the billionaire and art collector Constantine is killed in an explosion in his yacht, his wife Georgina remains shocked and decides to investigate; but she will soon discover the secrets of her husband and realize she is surrounded by violence, lies and murders. She will then be forced to protect her family and herself.
Returning series


TV series created in 2017 by Neil Jordan.
The show consists of 1 season and 10 episodes.
In the face of tragedy, Georgina resolves to free her family from danger and faces her opponents…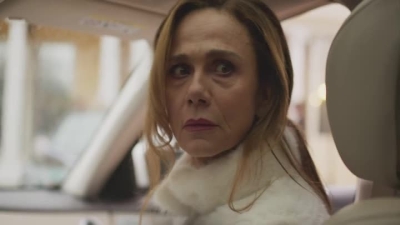 To keep her family safe, Georgina crosses a line she can never return from. Delormes uncovers the…
Georgina must join forces with an unlikely ally when she receives a threat from a stranger.…
Georgina is informed that Constantine's dealings are under investigation by Interpol, while Irina…
After newlywed Georgina's billionaire husband Constantine is killed in a yacht explosion, she is…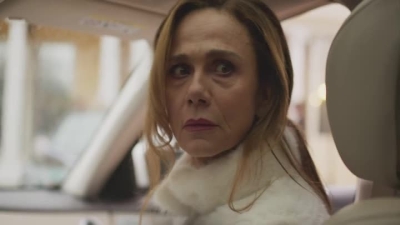 To keep her family safe, Georgina crosses a line she can never return from. Delormes uncovers the…
Trailer
Seasons
Posters
Similar TV Shows