6.08
Set in a single room of an average American hotel, Room 104 tells a different story of the assorted characters who pass through it in each episode.
Returning series


TV series created in 2017 by Jay Duplass, Mark Duplass.
The show consists of 2 seasons and 24 episodes.
A woman asks her slightly-younger self to recreate the events of one night at a college frat party.
A charismatic pool shark tries to convince his reluctant cousin to stay in the hustling game.
A reporter looks to uncover the truth about a woman who claims to be a hybrid robot warning of an…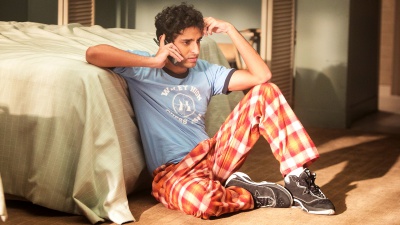 In 1997, a son must teach his mother how to use the Internet over the phone after leaving behind an…
Two young men plotting to disrupt a political convention are interrupted by nerves… and an AC…
Two young Mormon missionaries test the boundaries of their faith.
Trailer
Seasons
Posters
Similar TV Shows