Grace and her friends take a weekend trip to celebrate Grace's 30th birthday, only to be surprised…
S02E02 : 2 (aired on 11/09/2018)
2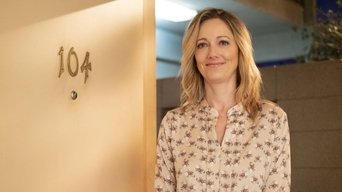 A powerful Russian political technologist arranges an internet first date with a veterinary nurse,…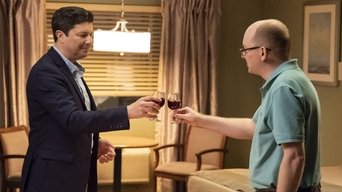 Two strangers meet to fulfill an unusual mutual fantasy. A couple hoping to conceive makes a video of their emotionally-charged night for their future child. A woman finds herself trapped in increasingly terrifying versions of the same nightmare. Grieving the death of her father months earlier in Room 104, a young girl returns with her mother… A reporter looks to uncover the truth about a woman who claims to be a hybrid robot warning of an… A charismatic pool shark tries to convince his reluctant cousin to stay in the hustling game. A woman asks her slightly-younger self to recreate the events of one night at a college frat party.