7.11

ROYAL PAINS centers on a young E.R. doctor who, after being wrongly blamed for a patient's death, moves to the Hamptons and becomes the reluctant "doctor for hire" to the rich and famous. When the attractive administrator of the local hospital asks him to treat the town's less fortunate, he finds himself walking the line between doing well for himself and doing good for others.
Ended


TV series created in 2009 and concluded in 2016 by Andrew Lenchewski.
The show consists of 8 seasons and 104 episodes.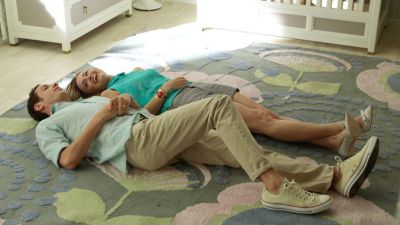 As Boris prepares to leave the Hamptons forever, he asks Hank to join him; Evan and Paige consider…
Hank works his first shift at the emergency room in years. Jeremiah bonds with his patient. Divya…
When a famous pop star comes to the Hamptons to prepare for her new world tour, HankMed must stay…
Seasons
Posters
Similar TV Shows