7.71
They are trained to be smarter, tactically superior and technologically advantaged - Melbourne's answer for a cutting edge trend in policing worldwide. Feel the rush, with an insider's view of police under pressure - watch the supremely trained Tactical Response team defusing crises, save lives and prevent crime.
Ended


TV series created in 2008 and concluded in 2011 by Christopher Lee.
The show consists of 4 seasons and 70 episodes.
As the bomb squad work to defuse a bomb, the team are tasked to fly to Fiji to extradite a South…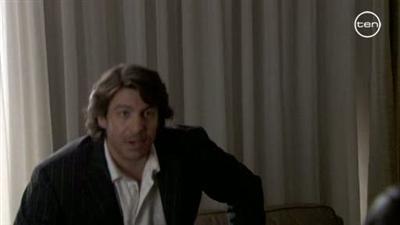 TR is given the responsibilty of protecting an underworld figure, who is testifying in court. A…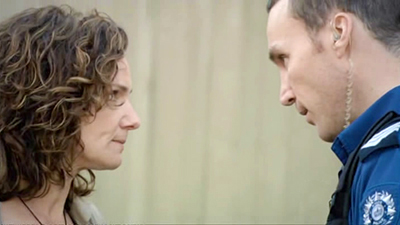 After the death of their mate Dom, TR honor him in their own special way. Kerry is shocked when…
Seasons
Posters
Similar TV Shows