6.7
An enormous asteroid is discovered to be just six months away from colliding with Earth. While keeping it a secret from the public, MIT grad student, Liam Cole and tech billionaire, Darius Tanz team up to save humanity from the impending apocalypse. Season Finale. Harris, Grace and Darius must topple the illegitimate government, and Darius makes… Darius, Grace and Harris join forces to prove the president was murdered. Also, Grace tells Zoe the…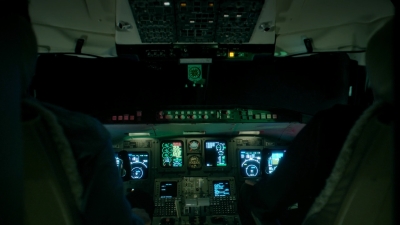 Grace and Harris must forge an alliance when their children's lives are in jeopardy. Also, Liam…
Grace narrowly escapes a deadly assassin and Darius and Liam forge unlikely alliances.
Grace and Darius slip off to Russia behind Harris' back in an attempt to stop a potential nuclear…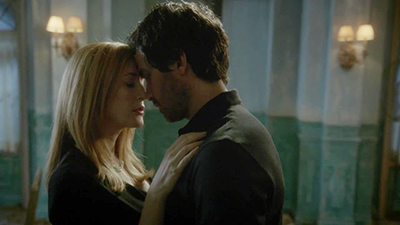 Framed for murder, Darius and Grace must try to escape from Russia, and Liam tries to convince…
Trailer
Seasons
Posters
Similar TV Shows