7.85
A former media relations consultant to the President, Olivia Pope dedicates her life to protecting and defending the public images of our nation's elite. After leaving the White House, the power consultant opened her own firm, hoping to start a new chapter -- both professionally and personally -- but she can't seem to completely cut ties with her past. Slowly it becomes apparent that her staff, who specialize in fixing the lives of other people, can't quite fix the ones closest at hand -- their own.
Ended


TV series created in 2012 and concluded in 2018 by Shonda Rhimes.
The show consists of 7 seasons and 124 episodes.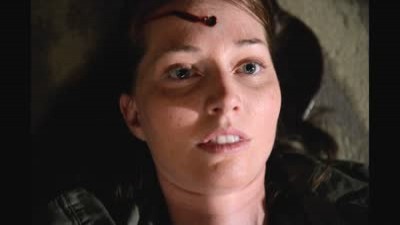 With the identity of the mole now closer than ever, Olivia and her team are in very real danger.…
Election Day has arrived and nothing is off limits as the candidates try to capture votes.…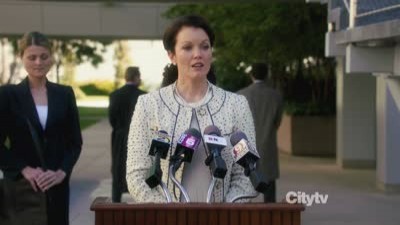 A national tragedy forces Olivia to return to work at the White House. Meanwhile, we learn more…
Trailer
Seasons
Posters
Similar TV Shows