As Season Three gets underway, the Rose family continues to ingratiate themselves into everyday life in Schitt's Creek. Johnny has hit a brick wall in his quest to get the Roses out of Schitt's Creek, and struggles to find a new project to give his life purpose – that is, until he finds one right under his nose. Moira adjusts to her new position on Town Council, learning the hard way that big ideas aren't always compatible with small-town realities. David is riding high after meeting a new love interest at a party, but soon discovers that his romantic life is becoming entangled with Stevie's. Meanwhile, Alexis contemplates her future, and decides to go back to school to complete her education. The Roses continue to adapt to everyday life in Schitt's Creek, as their temporary sojourn begins to look more and more permanent with each passing day.
Johnny struggles to find a new purpose, while Moira must confront the harsh realities of local…
David and Stevie must come to terms with their new relationship, while Alexis and Moira become…
Johnny and Moira try to get a deal on a used car while David helps Stevie put her great aunt to…
Johnny and Moira worry about the future of the motel and David panics at the thought of retaking…
Johnny puts the motel in jeopardy when he rents rooms to a dubious enterprise and David helps Moira…
Johnny and Stevie pitch a nearby golf course on a package deal with the motel. Moira tries to get…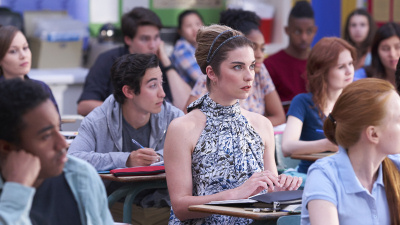 David plans a new business venture, while Alexis adjusts to her first day at school.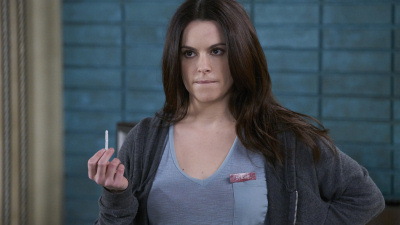 David meets a new friend while setting up his business, Johnny defends Alexis's schoolwork, and…
Moira and Roland find themselves in a compromising situation. Alexis drives a wedge between David…
David's ex comes to town to do a photoshoot for Moira; Johnny and Roland think Bob is cheating at…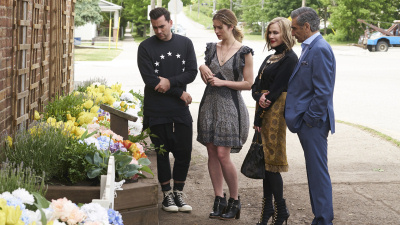 Johnny tries to stop the spread of lice. Moira tries to get out of having a garden named after her.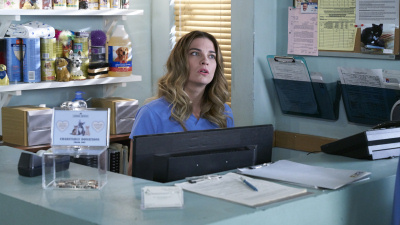 Johnny and Moira struggle to find a place for their family portrait. David hosts a 'soft launch' of…
Johnny and Stevie celebrate having a fully booked hotel; David and Patrick go on a date.