8.34
Scrubs focuses on the lives of several people working at Sacred Heart, a teaching hospital. It features fast-paced dialogue, slapstick, and surreal vignettes presented mostly as the daydreams of the central character, Dr. John Michael "J.D." Dorian.
Ended


TV series created in 2001 and concluded in 2010 by Bill Lawrence.
The show consists of 9 seasons and 182 episodes.
J.D. continues his last day at Sacred Heart, and tries to hold out hope for a great sendoff.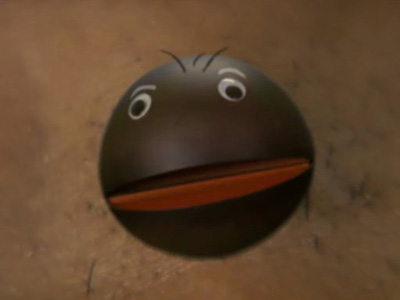 Jordan's brother and sister return, but Dr. Cox learns that his brother-in-law Ben hasn't visited a…
J.D. asks Dr. Cox out for lunch, but runs into annoying former patient Jill Tracy, who unexpectedly…
Trailer
Seasons
Posters
Similar TV Shows