8.48
Laura Gibson is a big-city lawyer who makes a seachange and moves to the small town of Pearl Bay for a new life. Pearl Bay has been almost completely cut off from the outside world since the Port Deakin Bridge was closed 5 years previously but most of the residents like it this way. The town's residents, however, are stranger than the cityfolk and Laura soon learns that the town lives on friendship and gossip.
Ended


TV series created in 1998 and concluded in 2019 by Andrew Knight, Deborah Cox.
The show consists of 4 seasons and 41 episodes.
The Gibsons first full day in town sees them meeting the locals. Laura heads to work with surfing…
A beautiful tax prosecutor (Frontline's Alison Whyte) takes Bob to court but ends up falling all…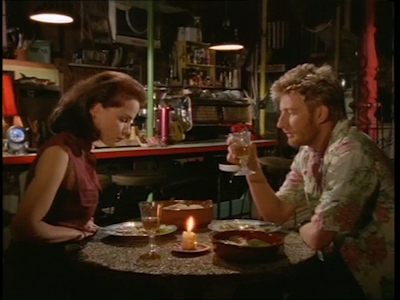 After Laura and Dan spend the day together, Dan's dreams get the better of him and Laura's…
Posters