8.19

On a special inner city street, the inhabitants—human and muppet—teach preschoolers basic educational and social concepts using comedy, cartoons, games, and songs.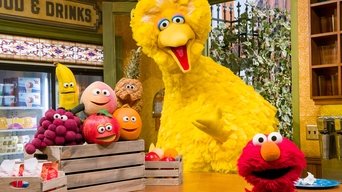 All of the fruit leave Sesame Street because they think no one likes them. Elmo, Zoe, Alan and Big… There's a new face on Sesame Street! With Elmo and Rosita's help, military kid Charlie finds her… Abby helps Leela get dressed for a neighborhood party, even if she doesn't need the assistance.
When Humpty Dumpty decides to join the King's Horses & Men in their annual football game, Telly…
Chris and Rudy have trouble learning the dance moves in Nina's dance class so they sneak out and…
Telly is getting ready to compete in a Simon Says competition on Sesame Street but he's worried he…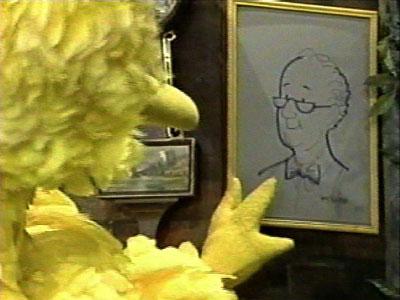 Bob and the other adults explain Mr. Hooper's death to Big Bird, who doesn't understand why his…
Texas Telly and Chris follow clues around Sesame Street to find the Golden Triangle of Destiny.
Seasons
Posters
Similar TV Shows