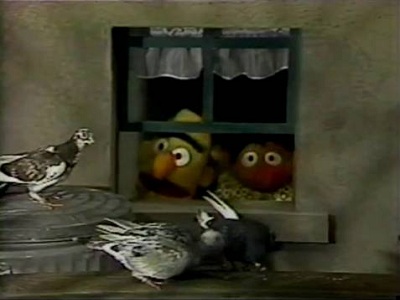 Gordon has a headache.
Luis and his old chair.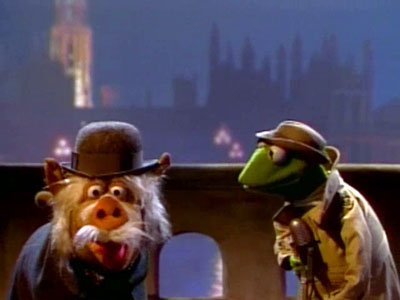 Grammy Award winner Bobby McFerrin sings ABCs with Hoots the Owl. The Two-Headed Monster learns to…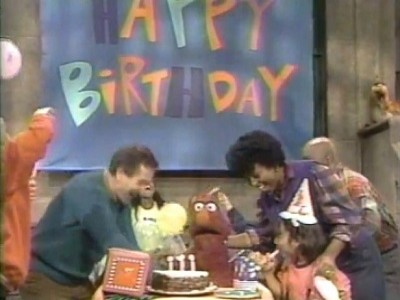 Telly's birthday party.
Maria and the Fat Blue man.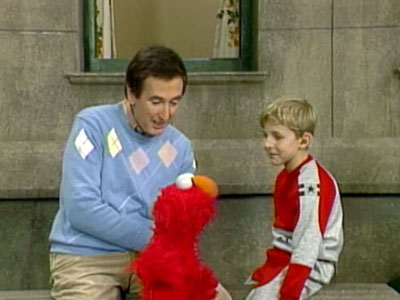 An early Elmo meets Bob's deaf friend and learns to say "hello" in sign language. A classic skit… Legendary chanteuse Lena Horne and Grover perform a duet about not being shy. "Monsterpiece… Bob's deaf friend / Singing out of tune Placido's Sesame Street opera
Loud talker Guy Smiley goes on safari and scares off the animals. A classic skit staring Ernie as… Grandmothers on the street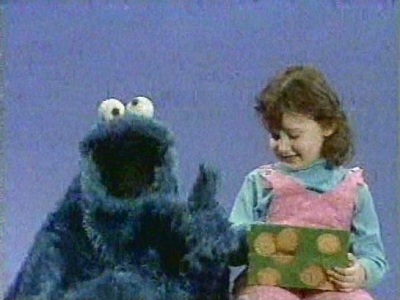 Maria goes into labor.