Season 45 is one of the most high-energy seasons yet. With catchy dance breaks and songs, everyone will be up on their feet!
Elmo helps Professor Buck Awe teach a class of chickens using strategies he learned in preschool.
Luis and Ernie help Bert gain the confidence to ride his bike without training wheels after they…
Mando, Chris and Leela help Segi see that being brown is snazzy when she becomes upset after…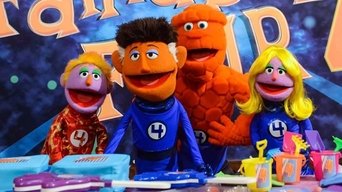 A comic-con-like number convention comes to Sesame Street and Elmo helps solve problems using math.
Chris helps Penelope, an overly excited penguin, learn how to control herself and make new friends.
Abby and Zoe learn how to compromise and give Number 15 the best quinceanera ever.
Luis and Telly follow a diagram of a bicycle and build the perfect sized bicycle for Little Chicken.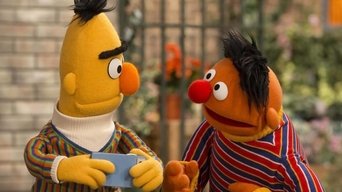 Ernie changes his plan of making a dance video with everyone on Sesame Street as new steps are…
Cookie Monster is tempted to take Abby's wand, but Alan helps him think about how Abby would feel.
Alan helps Elmo calm down and think so he can answer questions in order to win a brand new bicycle…
Telly helps Alan pick pickled peppers for each customer.
Big Bird speaks up when another bird takes his nest.
Rosita needs to learn how to control herself and wait to open her present from Elmo.
Oscar learns to resist spending his trash and save it for a special grouch instrument.
Stinky is anxious about preschool. Elmo and Chris give Stinky strategies to help Stinky calm down.
Leela and Elmo remember and recreate three of the yuckiest stains on Oscar's tuxedo.
Oscar tries to convince Elmo that he's becoming a Grouch.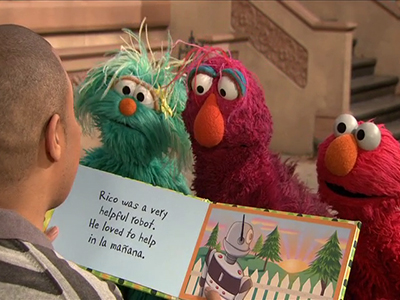 Zoe learns to be careful with the words she uses after hurting Elmo's feelings over their…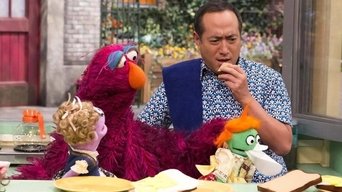 Alan and Telly use math to figure out how to take care of The Old Lady Who Lives in a Shoe's 12…
Chris helps Bert calm down as he struggles with letters that look similar.
Papa Bear learns that school rules are different from rules at home.
Chris and Elmo help Jack B. Nimble stay in his seat and pay attention so they can all watch the…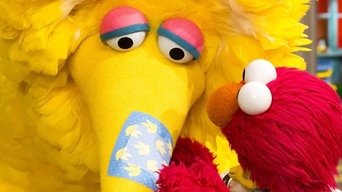 Mother Goose rewrites some of her famous rhymes to help her characters work through their feelings.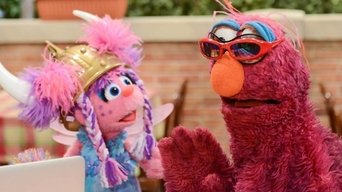 Mando & Abby help Rosita, Elmo, and Telly see the value of being themselves and doing things that…
Mando helps Grover slow down and focus when he tries to too many activities at the same time.
Telly and Abby discover the 'magic' of using everyday objects as tools to help solve problems…