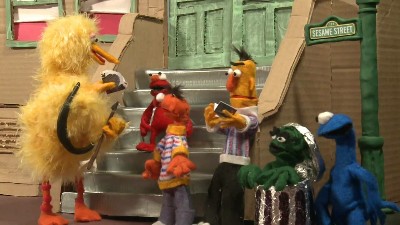 Elmo, Big Bird, Rosita, Alan, Julia, Nina and the rest of the neighborhood gather to appreciate all…
Cinderella would rather play than open her new shoe store and be a princess; Rosita tells…
Mother Goose tries to write a nursery rhyme for Elmo, but doesn't know anything about him; Abby…
Abby and Elmo help Rapunzel figure out how to keep her hair from getting in the way so she can…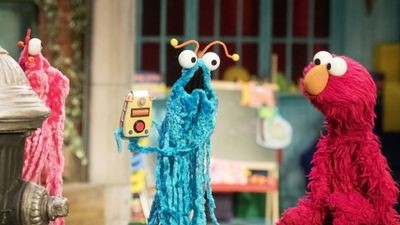 Martians arrive on Sesame Street to find out what Earth people are like; Elmo shows them around and…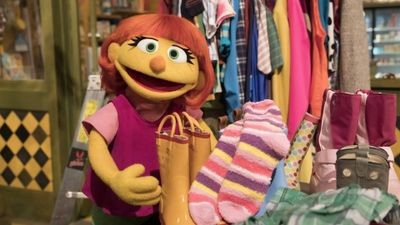 Rudy's favorite sweater no longer fits him, so Nina suggests having a clothing drive where everyone…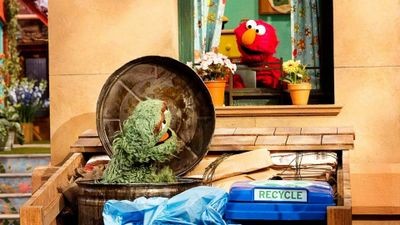 The letter M goes missing all over Sesame Street, and it is up to Nina and the gang to find it.
Abby tries to help Chris after he loses a sock while doing laundry, but her efforts create chaos…
Abby's family has dinner at Elmo's house and learns that even though they do things differently,…
Bert searches for a quiet place to nap after Ernie makes too much noise; after spending time apart,…
When a lost kitten gets discovered on Sesame Street, Chris and Elmo put up signs to try and find…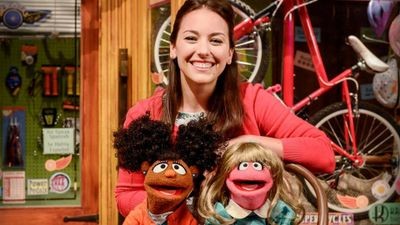 Prairie and her friend Gabrielle are practicing a dance, but their hair doesn't move the same way.…
Elmo's friend Zuzu is visiting Sesame Street from South Africa. After reading all about her home in…
It's Chinese New Year on Sesame Street! To learn how some people celebrate the holiday in China and…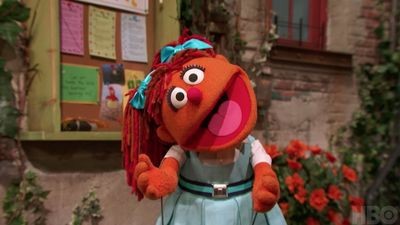 Big Bird is getting ready for a visit from Chamki, his pen pal from India. Grover, Elmo, Rosita and…
Lily, a four-year-old tiger cub from China, joins Chamki, Zuzu, and all their new friends for an… Elmo helps Zoe find just the right play date for her pet rock, Rocco. Nina knows a lot of dances from around the world, and she's able to teach everyone the moves to… Cookie Monster defends his identity when rumors start swirling that he's really Veggie Monster. Elmo and Telly learn how a caterpillar turns into a butterfly through metamorphosis. Everyone on Sesame Street is getting ready to play Shape Hunt. Each team gets a list of shapes and… Elmo and Grover help Floatie the Cloud try to find a job on Sesame Street; Chris helps Floatie… Big Bird feels bad about himself after being teased, but Abby reminds him that he is special. Chris, Telly and Zoe visit the Laundromat and find Leela making a bracelet. She explains today is… Nina cleans out the bike shop, and Oscar wants everything for his trash collection; the Three Pigs… Elmo is disappointed when his grandparents get stuck at the airport while on their way to visit him… Old MacDonald's animals don't want to sing their song anymore because it's always sung the same… When Oscar the Grouch gets sick, he doesn't feel grouchy anymore … he feels kind! Elmo and Baby… Alan and Chris introduce Sesame Street's first-ever Bubble Fest! Elmo, Abby, Telly and the kids…