6.68
"Ever wish you could live your last week all over again? Well, my name's Frank B. Parker, and I do it all the time. I work for a secret government project experimenting in time travel. When things really get screwed up, I'm the guinea pig they send back to take care of it. The catch is, I can only go back 7 days."
Ended


TV series created in 1998 and concluded in 2001 by Christopher Crowe.
The show consists of 3 seasons and 66 episodes.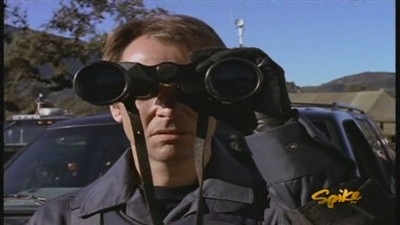 After a disastrous confrontation between a religious cult and the U.S. government, Parker is sent…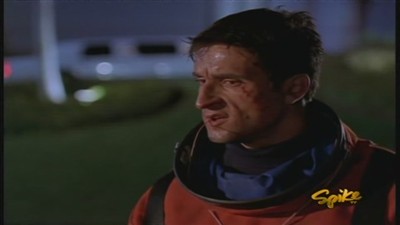 Parker must thwart the plans of the terrorists who blew up Washington, while tracking them to…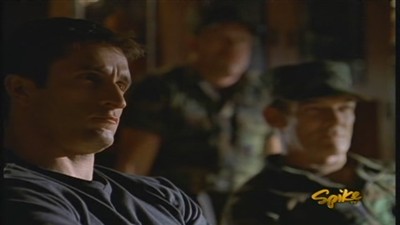 Good-Frank tries to make his way to Backstep to stop Starker from initiating his military coup and…
Seasons
Posters
Similar TV Shows