The Shadow World is in upheaval as Valentine and The Circle continue to grow stronger by the minute, while the Shadowhunter team quickly becomes disillusioned with The Clave and their reaction to the recent events. Loyalties will be tested, unlikely bonds will be made and relationships will be pushed to the limit as the Shadowhunters and their Downworlder friends make their way in a new world.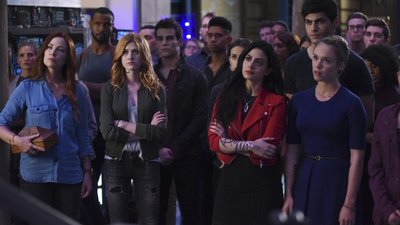 Only hours have passed since Jace left with Valentine and all hell has broken loose at The…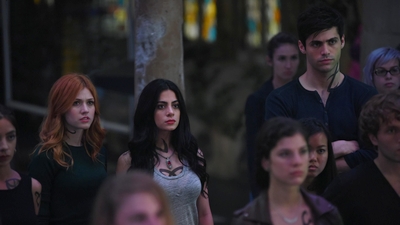 The hunt is on for Jace Wayland, and Alec and Isabelle hope to reach him before the rest of the…
Already cut off from the Institute and his friends, Jace finds his situation worsen when he becomes…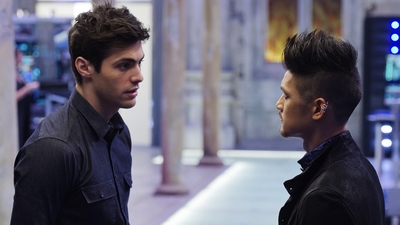 Clary continues to struggle with the new Shadowhunter order as Jace is being held in The City of…
After the recent attack on the Institute, the Shadowhunters are left devastated and wounded. Trying…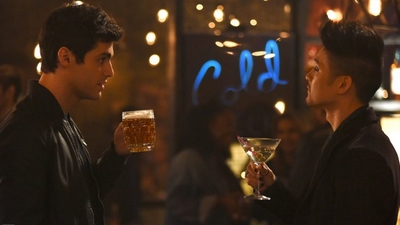 To help get answers to what Valentine may be planning, Isabelle and Clary are sent on a mission to…
Luke's sister shows up at the Jade Wolf claiming innocence about the recent attack. But with Luke…
Tasked with arranging his brother Max's Rune Ceremony, Alex decides this would be the perfect…
With word getting out that Clary is a key part of Valentine's plan, the Downworlders are at odds on…
The New York Institute is under attack as Valentine's plan for The Soul Sword is getting…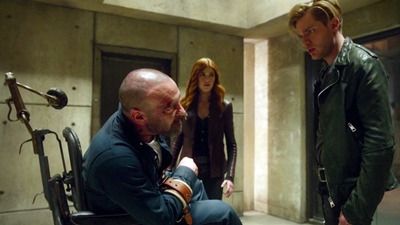 The downworlders retaliate after Valentine's attacks. The New York institute deals with the…
Everything is turned on its heads as Azazel remains at large. Meanwhile, Simon asks Isabelle for…
After several Shadowhunters are killed, The Institute turns to controversial methods to prevent a…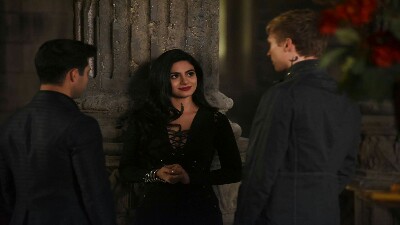 Alec has big plans to mend fences with the Downworlders, while Jace and Clary are summoned by the…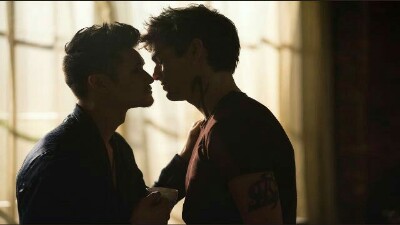 Simon goes down a dark path while Alec and team prepares to transport Valentine.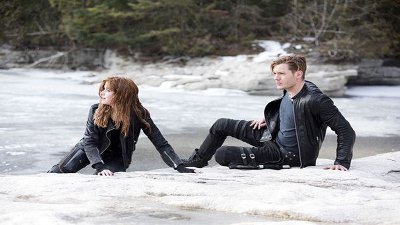 With everything that Simon has gone through this past year, a family dinner for Yom Kippur – the…
With two of the three Mortal Instruments missing, everyone is on the hunt for the last one – The…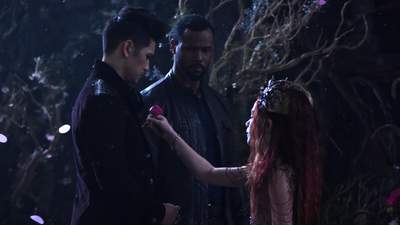 After a devastating attack at The Institute, everyone is on high alert as the Shadowhunters close…
With Valentine and Sebastian on the loose, the Downworlders come together to make a surprising…
Jace and Clary rush to make a final stand, but when a traitor is revealed, Jace and Clary may have…