8.7

Chicagoan Frank Gallagher is the proud single dad of six smart, industrious, independent kids, who without him would be... perhaps better off. When Frank's not at the bar spending what little money they have, he's passed out on the floor. But the kids have found ways to grow up in spite of him. They may not be like any family you know, but they make no apologies for being exactly who they are.
Returning series


TV series created in 2011 by Paul Abbott.
The show consists of 9 seasons and 99 episodes.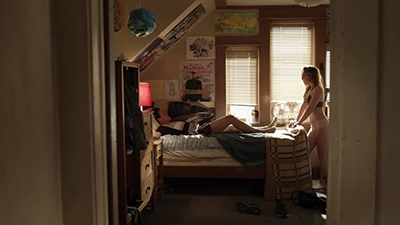 Fiona taps into her roots to get the homeless family out of her apartment; Ian hides from the…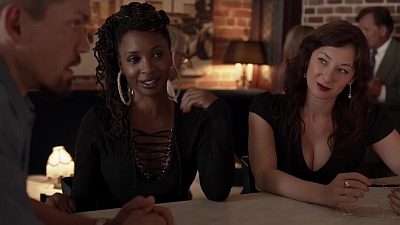 Fiona's homeless tenants barricade themselves in her apartment; Lip takes in Sierra and Lucas; Ian…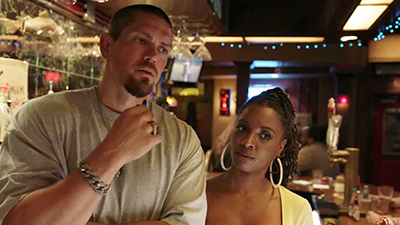 Ian's fame may be more than he can handle but Frank finds a way to cash in. Meanwhile, Fiona…
Sheila fights for custody and clashes with Sammi; Lip catches up on bills; Fiona is released; Frank…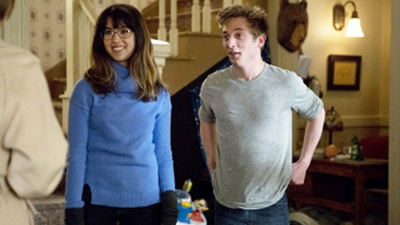 Fiona is taken to a correctional facility; Frank suffers post-operative delirium; Ian crashes…
Fiona is thrown into chaos by the return of Jimmy. Ian takes Mickey's baby.
Trailer
Seasons
Posters
Similar TV Shows