Frank goes missing and turns up in Toronto, tries without success to embrace sobriety, and bends the law to protect his disability checks. Fiona falls for Steve, a handsome player with a nice car, a fat wallet, and a big secret. Ian embraces his sexuality, much to the chagrin of his brainy brother Lip. Debbie goes too far at a child's birthday party. Monica shows up with an announcement about baby Liam.
S01E01 : Pilot
8.55/10

(aired on 01/09/2011)Drunken father Frank is of no use to his dysfunctional family; Fiona meets a handsome stranger when…
Frank has a drunken run-in with Karen's father and takes it out on Ian. The family starts a manhunt…
Fiona turns her attentions to Tony, a cop who has had a crush on her since childhood, but Steve…
Debbie, sad and lonely after Aunt Ginger leaves, steals a little boy from a birthday party. In…
When the Gallagher's find out Veronica comes from a wealthy family, they try to scheme a fake…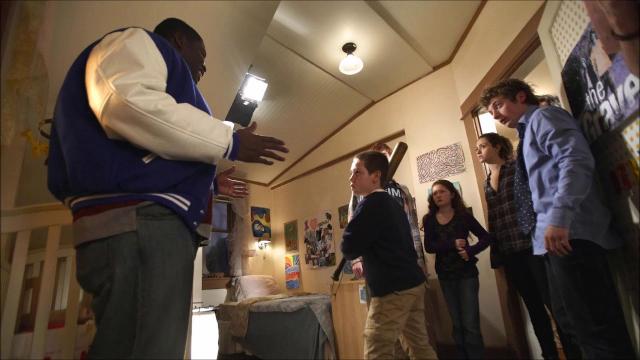 Fiona tries to prove the Gallagher home is suitable for rehabilitating a delinquent after receiving…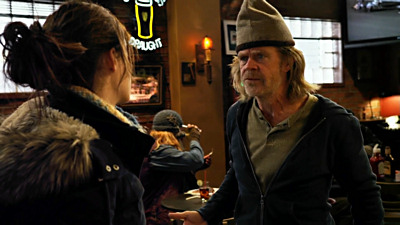 Frank gets into trouble with two goons he owes money. Fiona asks Sheila to take care of Liam while…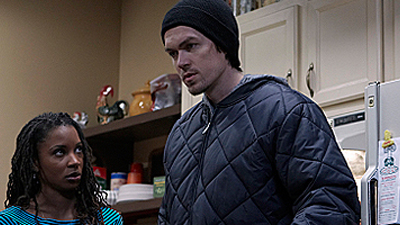 Sheila fears to lose Frank when he gives up drinking. While Lip suspects their dad hasn't changed,…
Monica comes back when Frank needs her to sign documents and decides to take Liam with her.…
The children's paternity is put into question and Frank needs Carl's help.
Tony comes closer to discovering what Steve is doing, while Fiona makes a new friend. In the…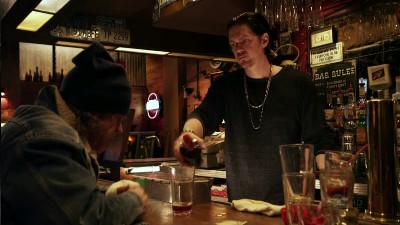 Steve tries to convince Fiona to skip town with him now that his true livelihood as been…