The crazy Gallaghers returned. They have new issues. Lip went to college. Fiona's life is gradually improving. She has a stable job. The whole family is waiting for news about the health of Frank. Can the Gallaghers finally realize the middle class American dream? This ain't no tea party.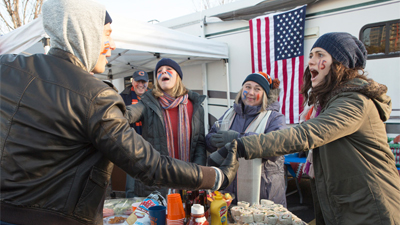 Frank returns, disrupting life; Lip attends college; Ian is missing; Fiona tries to connect with…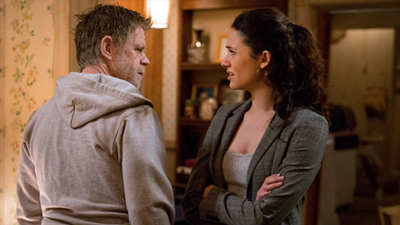 Fiona enjoys living above the poverty line; the company car is damaged; Lip struggles in school.
Frank stalks his daughter, Sammi; Fiona and Mike get serious; Carl tries to hear money for Frank;…
Fiona continues her affair with Robbie; Frank wants to construct an accident that will enable him…
Fiona's bad decisions about Robbie come to a head; Frank and Sammi continue their quest for a cure;…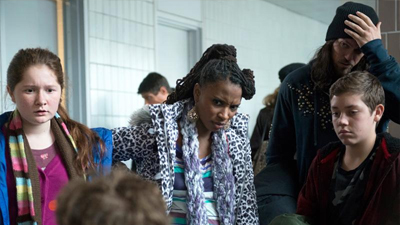 Fiona ends up in jail; the family waits for news about Liam; Frank wakes up in the emergency room.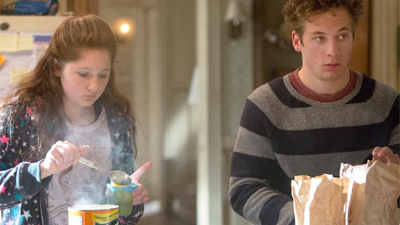 Fiona is released; Lip takes over guardianship duties, receiving unexpected assistance.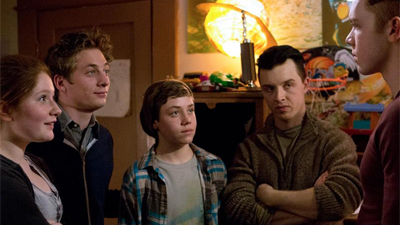 To prepare for a visit from her probation officer, Fiona must remove all paraphernalia from the…
Carl connects with a girl in detention; Lip and Amanda grow closer; Sheila returns with big plans;…
Fiona violates terms of her probation, sending the family into search party mode.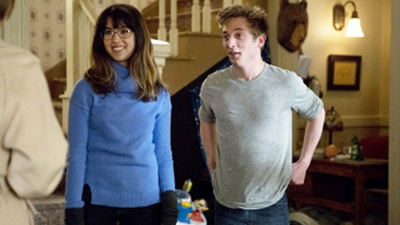 S04E11 : Emily
9.47/10

(aired on 03/30/2014)Fiona is taken to a correctional facility; Frank suffers post-operative delirium; Ian crashes…
Sheila fights for custody and clashes with Sammi; Lip catches up on bills; Fiona is released; Frank…