Season five finds the Gallaghers dealing with both the upside and downside of personal and urban renewal. As their neighborhood begins a move towards gentrifying, the Gallagher clan begins to reconcile their chaotic past in the hopes of building a better future.
Fiona juggles her job and a crush. Lip heads back home.
Sheila gets an offer to buy her home. Plus, Fiona is off house arrest!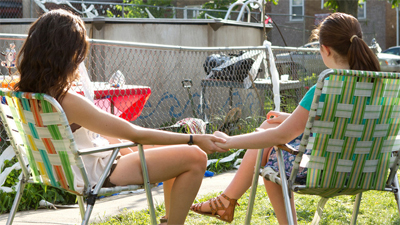 Frank enlists Carl to scare off the lesbians. Debbie throws a wild party.
Frank retraces the path of an epic bender. Fiona and Gus head to city hall.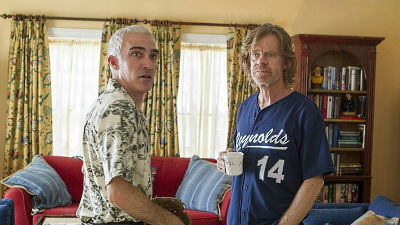 Fiona's plans to announce her marriage unravel. Mickey asks for Lip's help.
Fiona is thrown into chaos by the return of Jimmy. Ian takes Mickey's baby.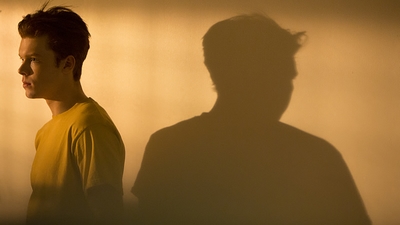 Ian begins to regain some of his senses - and finds himself under a mandatory hold at the psych…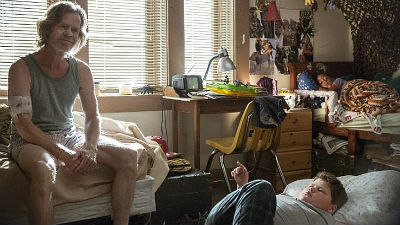 Fiona is confused by the status of her relationship when Gus announces he's leaving to go on tour.…
Frank has a check-up with his uptight doctor, Bianca, who's cracking up after getting a terminal…
Frank is having a ball with Bianca, his new sick friend and formerly uptight doctor. But when…
Frank grows concerned as Bianca's behavior becomes increasingly more erratic and dangerous - but…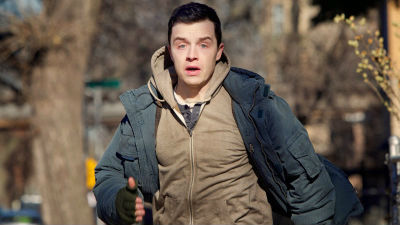 Fiona reunites with Gus after he returns from his tour, but she struggles with the fact that her…