Season six picks up a few months after last season's finale, as the Gallaghers prepare for yet another long Chicago winter. Frank is still mourning his big loss, while his newfound appreciation for life is freaking the Gallaghers out. This season sees more than just the arctic Lake Michigan winds whipping through the Southside. Carl's out of juvie. While Fiona struggles with a still-unstable Ian to take his meds, she's also got another situation looming as Debbie faces a brand new baby-mama-drama.
Frank's newfound appreciation freaks the Gallaghers out.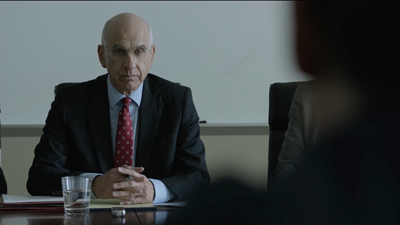 Debbie carries a bag of flour around - determined to prove Fiona wrong.
Frank teaches Debbie how to work the system. Kev and Veronica visit Yanis.
Fiona confronts Patrick. Ian makes a discovery at the firehouse.
Frank helps Erica as Debbie ups her game. Lip tries to protect Helene.
S06E06 : NSFW
8.79/10

(aired on 02/14/2016)Ian and Caleb get serious. Lip appears before a disciplinary committee.
Carl struggles with Nick's absence, continuing to put up false hood bravado. He takes over the…
Fiona, now living with Sean, attempts to get his son, Will, to like her. He starts to come around,…
Fiona tries to make amends with Sean, who isn't giving her the time of day. Meanwhile, Debbie and…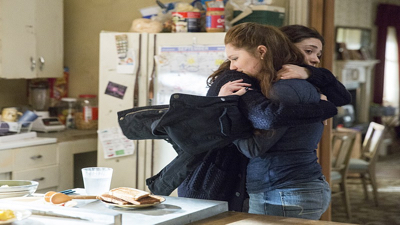 Sean officially moves into the Gallagher house; Fiona plans a traditional wedding; Kev tries to…
Frank offers to pay for Fiona's wedding reception and then goes scamming around town to raise the…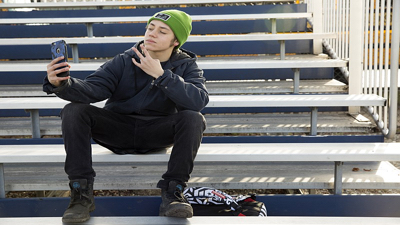 During Fiona's wedding Debbie shows up at the church with Franny, and Frank arrives uninvited and…