In season 8 the Gallaghers are finally on an upswing! Frank tries to become a contributing member of society, Fiona finds success as a landlord, Lip struggles to stay sober, Ian takes up a cause, and Debbie tries life as a working single mom.
The Gallaghers find themselves with money to burn as Carl sells their inheritance from Monica.…
Frank re-lives his 20s and joins the workforce for the first time! Fiona grapples with evicting…
A violent meth dealer threatens the Gallaghers, forcing Ian, Carl, Lip and Debbie to find a way to…
A blast from the past shakes up Fiona's view of her life. Frank gets involved with Liam's school…
As Fiona tries to raise the profile of the neighborhood, Ian helps Trevor to raise money for a new…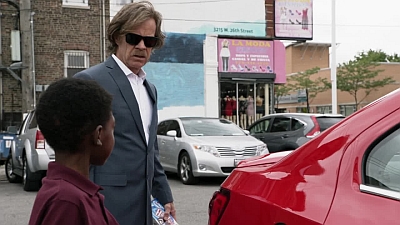 Fiona is forced to reflect on her own life after a lonely tenant dies and the duty of cleaning out…
Ian tests Fiona's patience and resolve by bringing a messy "Occupy Fiona" movement right to her…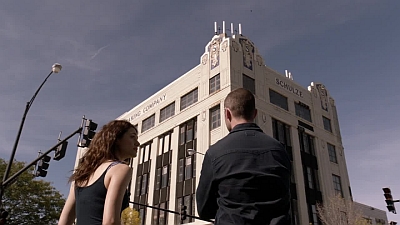 Frank starts a booming import-export business. Fiona considers moving into her own place after Ford…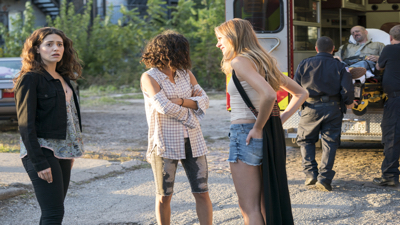 Frank's business takes a turn. Fiona tries to fit in with Ford's friends.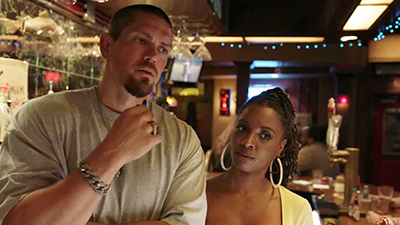 Ian's fame may be more than he can handle but Frank finds a way to cash in. Meanwhile, Fiona…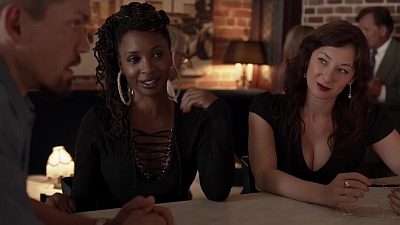 Fiona's homeless tenants barricade themselves in her apartment; Lip takes in Sierra and Lucas; Ian…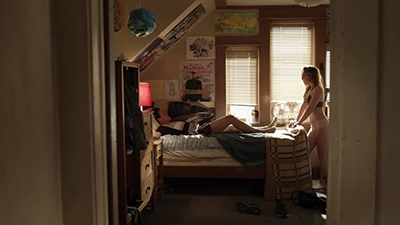 Fiona taps into her roots to get the homeless family out of her apartment; Ian hides from the…