Change is in the air in Season 4 as the Pied Piper guys pursue their video-chat app, PiperChat, but Richard has a hard time letting go of his dream to put his algorithm to better use, leaving the team struggling with how they fit into the picture. Meanwhile, Monica deals with new competition in the office, and Gavin faces big changes at Hooli and beyond.
The guys struggle to find funding for Pied Piper's video chat app to keep up with their rapidly…
Richard butts heads with Dinesh, whose new position goes to his head. Richard discovers interesting…
Richard continues to explore his new project. Gavin tries to come out of the new problem he has…
Seafood demo is being prepared. Big head professorship is proving beneficial to his students. We…
Richard tries to convince Gavin of his strategy for the new internet, but finds himself blocked by…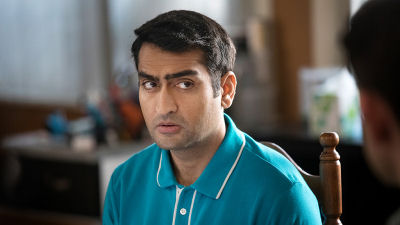 The guys struggle for funding to launch the latest iteration of Pied Piper. Erlich seeks to join…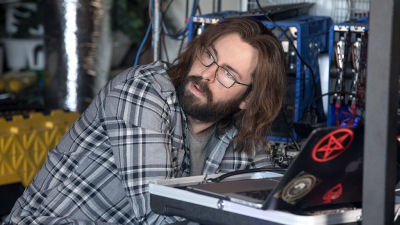 When Richard decides to stand up to a patent troll, his defiance ends up coming back to haunt him.…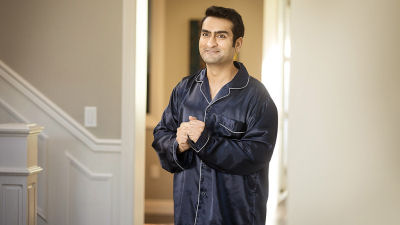 An unexpected increase in data traffic leads Richard to turn the Ehrlich for help in garnering a…
Erlich goes on a trip to get his mojo back while the guys head to Hooli-Con, where Jared faces a…
Richard finds himself in a web of lie.; Jared plans his exit. Jack bets big. Gavin plots a comeback.