6.6
A young woman returns to the small town where she was born, only to find herself the centerpiece in a series of horrifying copycat murders based on the widely known, grisly killings of her parents.
Returning series


TV series created in 2016 by Aaron Martin.
The show consists of 2 seasons and 16 episodes.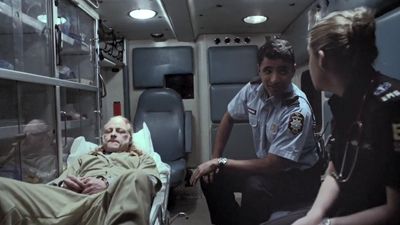 Convinced that Sarah is The Executioners final target, Tom Winston escapes from prison. Also Sarah…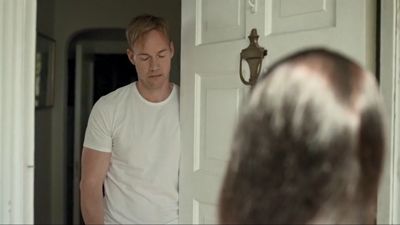 Sarah learns of some unsettling information about her past from Tom Winston, which leads her to…
Sarah blames herself when another disturbing murder occurs. Meanwhile Allison has mixed reactions…
Seasons
Posters
Similar TV Shows