6.6
Rampaging serial killers leave carnage in their wake as their next victims fight to stay alive in this horror anthology series. Slasher's 8-episode first season centers around Sarah Bennett who, with husband Dylan, moves back to the town of her birth, Waterbury (a fictional town in Canada), and into her parents' former home. It was in that house on Halloween Night 1988 where both of her parents, Bryan and Rachel, were murdered. Rachel was pregnant with Sarah at the time of her murder, with police discovering the killer holding Rachel's newborn baby after the slayings. Sarah's return to Waterbury is greeted with the start of a series of copycat murders, all appearing to be at the hands of "The Executioner". Slasher's 8-episode second season centers around a horrific secret that a group of former summer camp counselors have buried long ago. Due to a changing circumstance, they must return to their resort in the dead of winter to retrieve the body of Talvinder, whom they murdered while they were camp counsellors, five years earlier. They get surprised when they can't find the body at the campsite. Later, the group start dying one by one at the hands of a mysterious person wearing a parka, which also alerts the second group of counselors at the resort.
Returning series


TV series created in 2016 by Aaron Martin.
The show consists of 2 seasons and 16 episodes.
The serial killer confesses to another camper, but the rest of the stranded survivors are still in…
Misinterpreted evidence points everyone in a false direction, while one camper finds evidence that…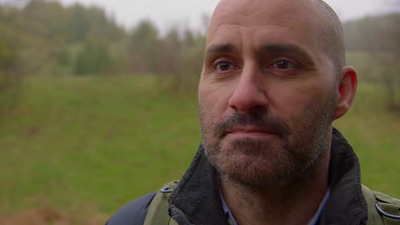 Desperate to discover the identity of the killer preying on them, the remaining survivors…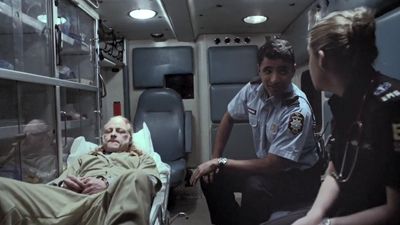 Convinced that Sarah is The Executioners final target, Tom Winston escapes from prison. Also Sarah…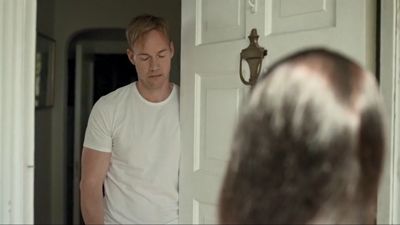 Sarah learns of some unsettling information about her past from Tom Winston, which leads her to…
Sarah blames herself when another disturbing murder occurs. Meanwhile Allison has mixed reactions…
Trailer
Seasons
Posters
Similar TV Shows