7.22

Superman's teen years as Clark Kent find him agonizing over his shy, uncertain persona while dealing with his evolving powers and an infatuation with classmate Lana Lang.
Ended


TV series created in 2001 and concluded in 2011 by Alfred Gough, Miles Millar.
The show consists of 8 seasons and 151 episodes.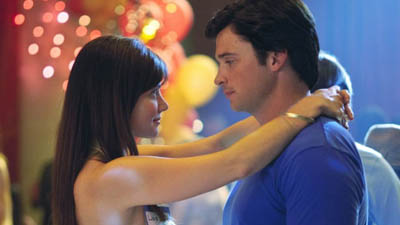 In an attempt to cheer up Clark, Lois convinces him to attend their five-year high school reunion.…
When Zod and the Kandorians launch their brutal attack on Earth, Chloe calls in some old friends to…
Unexpected guests crash Chloe and Jimmy's wedding; Oliver thinks he has found Lex and sets out to…
Trailer
Seasons
Posters
Similar TV Shows