7.21

Before the Legend...Before the Icon...He was a teenager growing up in Smallville, through his tumultuous teen years to Clark Kent's final steps toward embracing his destiny as the Man of Steel.
Ended


TV series created in 2001 and concluded in 2011 by Jerry Siegel, Joe Shuster.
The show consists of 10 seasons and 216 episodes.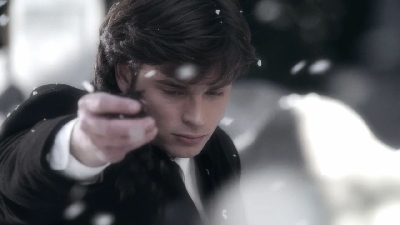 Clark reveals his secret to Lana, Jonathan and Lex learn the results of the senatorial election,…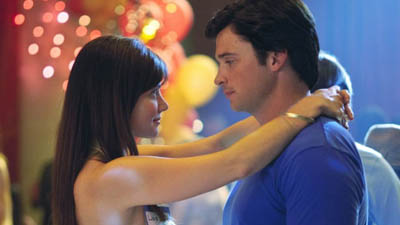 In an attempt to cheer up Clark, Lois convinces him to attend their five-year high school reunion.…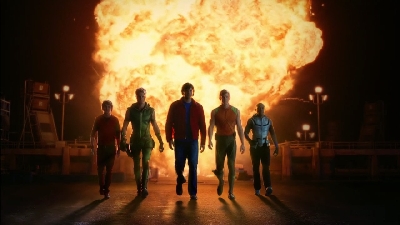 When Lex's Level 33.1 project comes to fruition, Oliver Queen must bring together several of…
Trailer
Seasons
Posters
Similar TV Shows