7.13

Sofia is a little girl with a commoner's background until her mom marries the King and suddenly she is royalty. With the help of the three fairies in charge of The Royal Prep Academy, Sofia learns that looking like a princess isn't all that hard but behaving like one must come from the heart.
Returning series


TV series created in 2012 by Craig Gerber.
The show consists of 4 seasons and 85 episodes.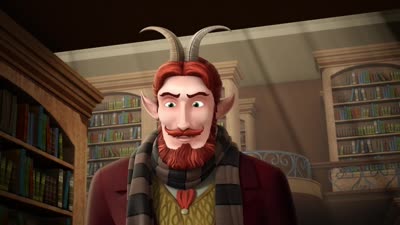 A new school year begins for Sofia and her classmates, and when she realizes that her classmate…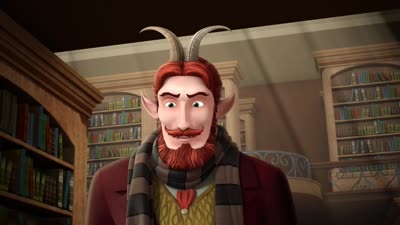 When Princess Vivian receives an offer for an apprenticeship under musician Baron Von Rocha, she…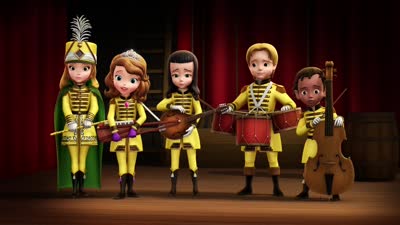 Cedric takes Sofia to Hexley Hall, his old alta mater, after she learns that the Amulet's color is…
Sofia must keep Lucinda's witch friends from ruining her Cauldronation Day.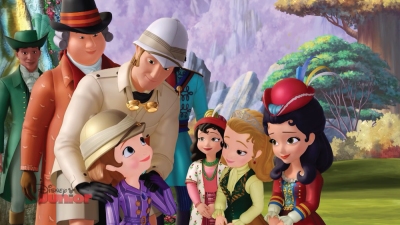 Sofia's class goes on a father-daughter trip to the Enchanted park, but Sofia wonders if she truly…
Sofia helps Princess Charlotte undo a curse that has turned her into a beast.
Trailer
Seasons
Posters