8.67
South Park is an animated series featuring four boys who live in the Colorado town of South Park, which is beset by frequent odd occurrences. The show grew out of a short film that Trey Parker and Matt Stone created called The Spirit of Christmas, and has become an award-winning show that is a unique blend of humor and satire.
Returning series


TV series created in 1997 by Trey Parker, Matt Stone.
The show consists of 21 seasons and 287 episodes.
The children of South Park claim to have seen Mr. Garrison lurking around town. The townspeople are…
It's never been more challenging to be a PC Principal.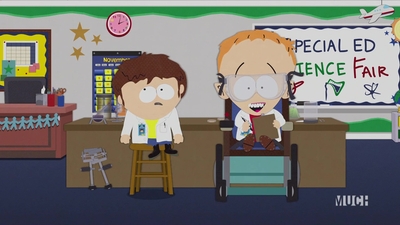 Jimmy and Timmy's experiment could win them first prize in the annual science fair.
Cartman goes medieval on Scott Tenorman's ass when ginger-haired Scott tricks our supple hero into…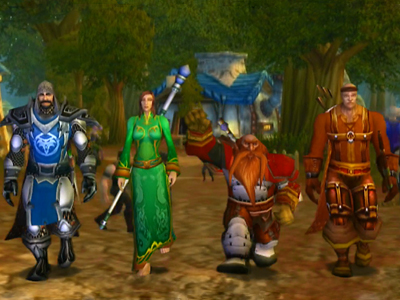 A renegade player threatens the Massively Multiplayer Online game World of Warcraft and the fate of…
The boys are on a mission: return "The Lord of the Rings" to the Two Towers Video Store in Conifer.…
Trailer
Seasons
Posters
Similar TV Shows