During this season, Stan, Kyle, Cartman and Kenny again find themselves at the centre of a number of hot political issues and celebrity shenanigans.
Mr. Garrison goes to great lengths to get what he's always wanted…a sex change. As he enjoys his…
Cartman seeks to rid the world of hippies once and for all.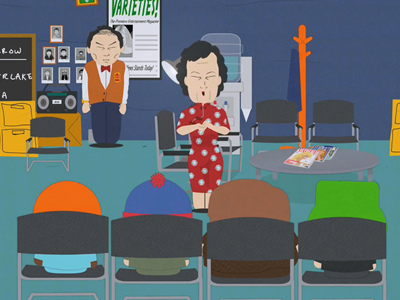 S09E03 : Wing
7.51/10

(aired on 03/23/2005)As talent agents, Cartman, Stan, Kyle and Kenny can bank 10% of their client's earnings. After they…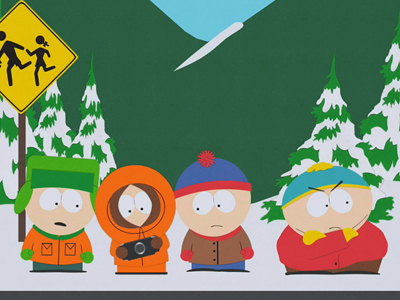 Kenny is the only one of his friends to get the newest, coolest portable gaming device and Cartman…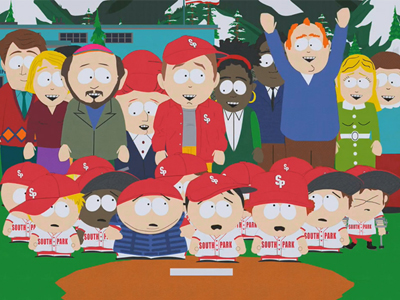 If the boys can lose just one baseball game, it gets them out of playing the boring sport for the…
Butters is freaked out when he thinks he can communicate with the dead. Although his parents have…
All the kids are getting ready for the big South Park Elementary Talent Show and Jimmy can't wait…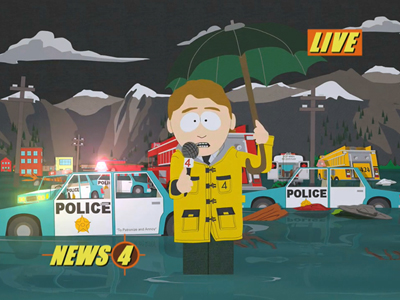 A global warming state of emergency is declared in South Park. The world's largest beaver dam…
The 4th grade girls are having a sleepover. It's imperative that the boys find out what goes on…
Mrs. Garrison realizes he still has feelings for Mr. Slave. But, Mr. Slave has moved on. He plans…
Cartman suffers from a mysterious and sudden on-set of the disease, Gingervitus. Sick and tired of…
Religious leaders recognize Stan as the second coming and a whole soap opera unfolds with the help…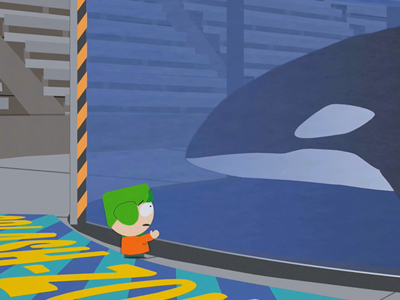 A "talking" whale inspires the fourth-graders to risk everything to return him to his family. With…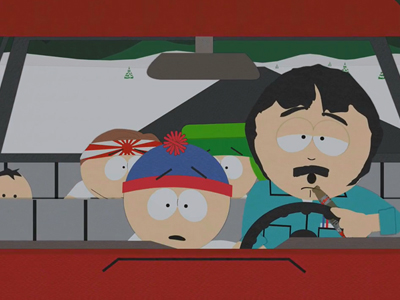 Stan is embarrassed in front of his friends when his dad gets pulled over for drunk driving. In a…