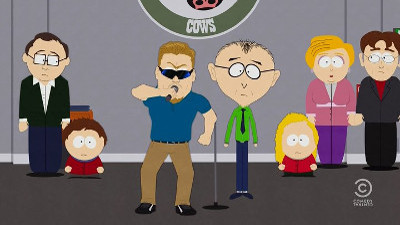 There is a new principal at the helm of South Park Elementary. He forces the boys to confront the…
Mr Garrison is fed up with undocumented immigrants, and proposes building a wall to keep them out.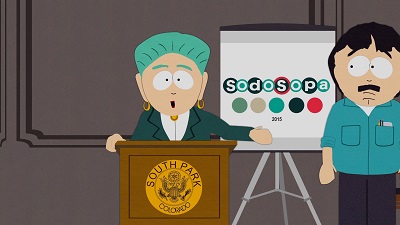 As the town of South Park is gentrifying around him, Kenny gets a job at City Wok.
There's a new kid in school and his parents have opened a restaurant in the recently gentrified…
Cartman is the latest victim of body shaming, and Randy has to deal with uncomfortable…
The news of a romantic relationship between Tweek and Craig hits South Park Elementary. Mr. Mackey…
When Kenny leads the boys in playing Ninja Warriors, a foreign terrorist organization takes notice.…
Jimmy is sent to the principal's office for using an inappropriate word in the school paper. His…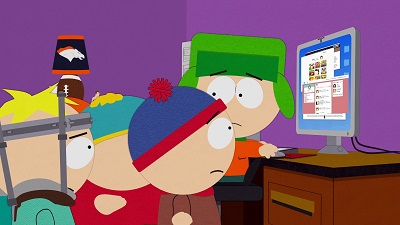 The latest news in the school paper sends the boys searching for their missing classmates.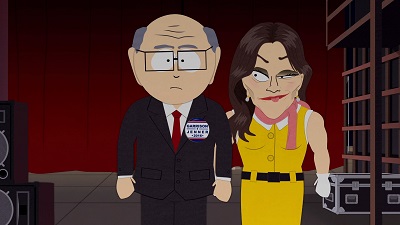 The gentrification of South Park is pricing Randy right out of town. Meanwhile, Kyle's distrust of…