Randy comes to grips with what it means to be white in today's society.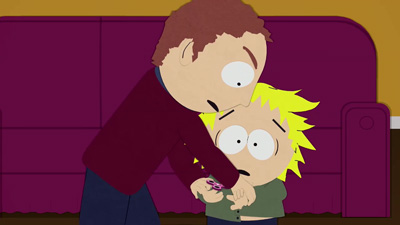 When Tweek is caught in the middle of a petty conflict, it drives his relationship with Craig to…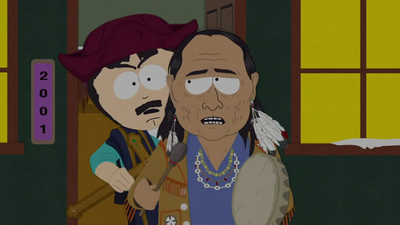 In a return to form, a forbidden love story between a white man and a Native American man unfolds.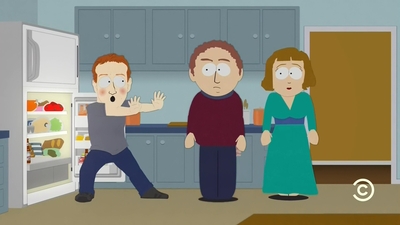 Facebook is the ultimate weapon for Professor Chaos.
Beloved entertainers are being cut down in their prime due to massive overdoses of opiates. Stan is…
At the annual Halloween get together, a witch casts a spell that terrorizes everyone in South Park.
Kyle is playing with fire when he gets in the middle of Cartman and Heidi's relationship.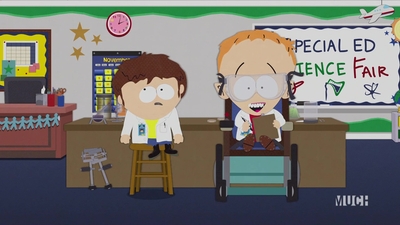 Jimmy and Timmy's experiment could win them first prize in the annual science fair.
It's never been more challenging to be a PC Principal.
The children of South Park claim to have seen Mr. Garrison lurking around town. The townspeople are…