Star's best friend from her home dimension visits and is threatened by Star's new friendship with…
Star misunderstands when she hears that the school football team is going to "get slaughtered".
Gustav comes to visit the Diaz family.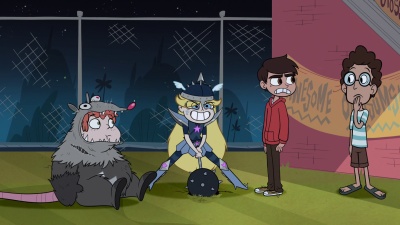 Star and Marco must navigate through a maze-like store, Quest Buy, to get a new wand charger before…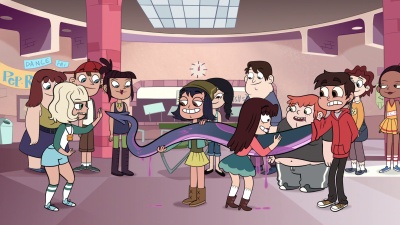 Star crashes a birthday party but has to fight off Ludo's monsters.
Marco and his friends travel to a dimension of pixies and are forced to work in the Shard Mines.
Star and Marco try to determine who has been redecorating her room, with Mr. Diaz only accounting…
Following yet another victory over Ludo and his minions, Marco and Star eat at a Chinese…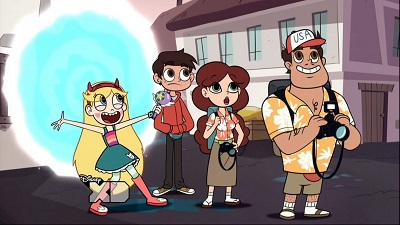 Star gets an unexpected visit from her father who had been kicked out of the house for not picking…
Star and Marco go undercover as new princess students in order to break Flying Princess Pony Head…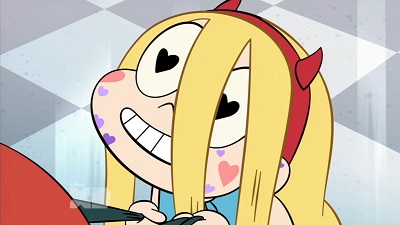 Impressed by a commercial for a "magical" Earth product called a Banagic Wand, Star tries to get…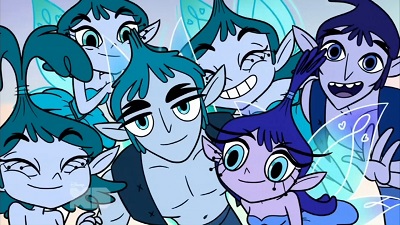 Star botches a spell that would help Marco grow a beard in order to impress Jackie Lynn Thomas. The…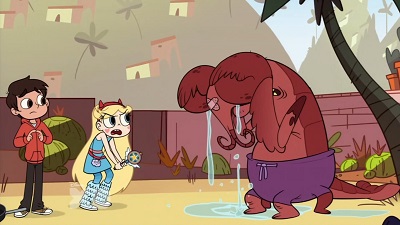 Toffee has taken over Ludo's castle; he has one of Ludo's minions abduct Marco. Star allies with…
Star is sleepwalking and casting magic chaotically.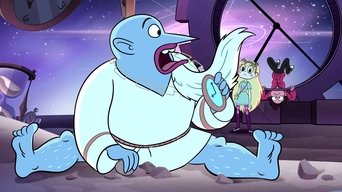 Star accidentally freezes time with her wand and then tries to convince Father Time to set things…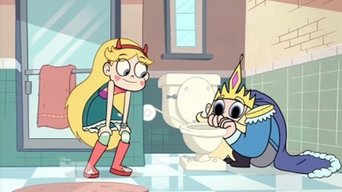 Star's dad makes an unexpected visit and soon wears out his welcome.
Star must face her greatest fear and travel to St. Olga's Reform School for Wayward Princesses to…
Star leads a battle reenactment as part of a Mewni Independence Day celebration.
Star sees a commercial for a magical Earth product.
Star leads a class field trip to a museum in another dimension and puts the entire class in danger.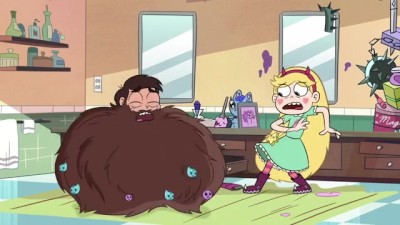 When Star flubs the spell used to help Marco grow a beard, the beard grows out of control and…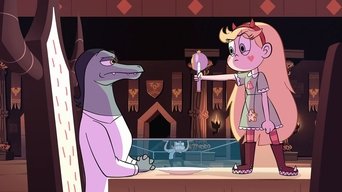 When Marco is captured by Toffee and held for wand-ransom, Star enters into an unlikely alliance…