 renewal confirmed: https://twitter.com/DaronNefcy/status/836677006326583296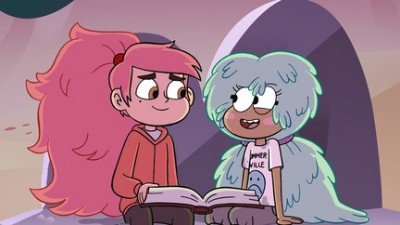 Marco and Kelly risk life and limb to return a library book before it's overdue.
Star and Marco go on a perilous quest to break the curse of the Blood Moon.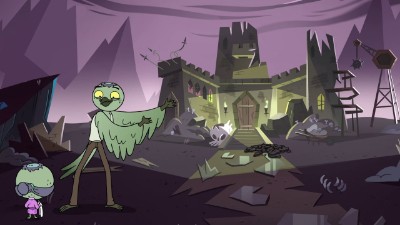 Ludo becomes determined to figure out how to not let his past hinder him any longer and continue on…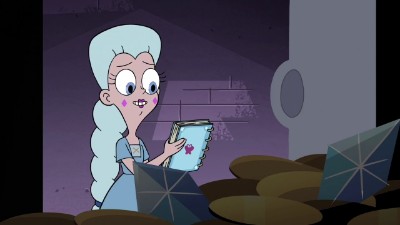 Moon revisits the Butterfly Castle ruins to discover an item she left behind, but she is soon…
Star tries to convince Buff Frog to move back to Mewni.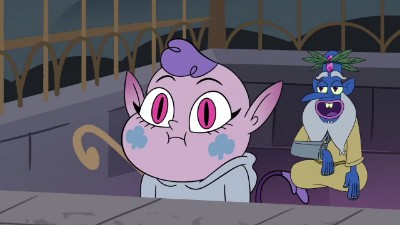 Glossaryck needs Meteora to help him with an errand.
Star and Marco have to make some decisions about the future.
Star and Marco have to rescue a kidnapped Eclipsa.
Tom learns how to have fun without Star.
Star and Eclipsa's spells come face to face, and they must team up to stop a lethal spell gone… Marco and Tom go on a dragon-cycling adventure. Eclipsa has a date with Globgor. Star plans a coronation for Eclipsa to become Queen. Star attempts to figure out what to do with her life after she is not responsible for Mewni any… Marco is determined to consume 50 tacos in order to win a special prize that is being offered at… Star gets ready to actually have the day at the beach with Marco. Marco misplaces both Mariposa and Meteora somewhere in Hekapoo's dimension.