7.63
The previously unknown purpose of the ninth chevron is revealed and takes a group of refugees on a one-way trip to a millions of years old Ancient-built ship. Led by Dr. Nicolas Rush and Colonel Everett Young, the refugees are trapped on the ship, unable to change its programmed mission.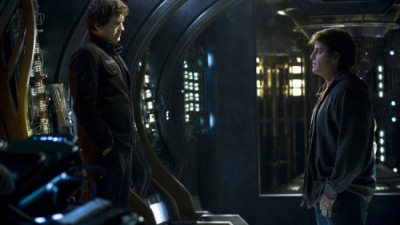 Blocked by Command Ships at every star and unable to gate for supplies without alerting the drones,…
While attempting to return a group of colonists to their home, the crew finds that the planet is on…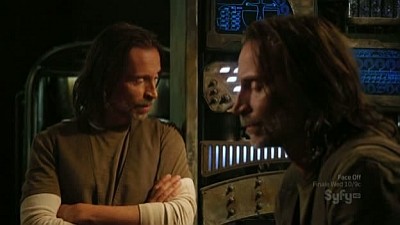 Rush travels back in time to avert a disaster, meeting a past version of himself.
Trailer
Seasons
Posters
Similar TV Shows