8.9

Tribute to the classic supernatural mysteries of the 80s, "Stranger Things" is the story of a boy who disappears in the small town of Hawkins, Indiana, without a trace in 1983. In his desperate search, both his friends and family and the local sheriff are involved in an extraordinary enigma: top-secret experiments, terrifying paranormal forces and a very, very rare girl ...
Returning series


TV series created in 2016 by Matt Duffer, Ross Duffer.
The show consists of 3 seasons and 25 episodes.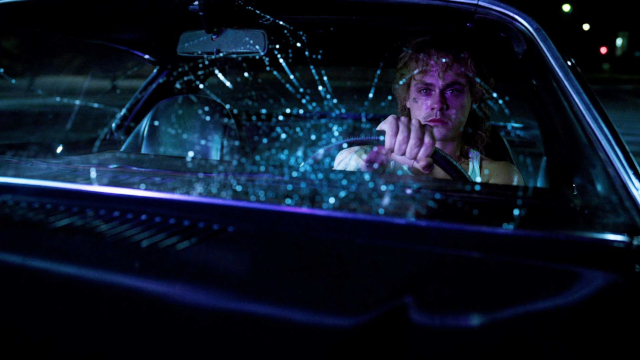 Terror reigns in the food court when the Mind Flayer comes to collect. But down below, in the dark,…
With time running out -- and an assassin close behind -- Hopper's crew races back to Hawkins, where…
Dr. Alexei reveals what the Russians have been building, and Eleven sees where Billy has been.…
Dr. Brenner holds Hopper and Joyce for questioning while the boys wait with Eleven in the gym. Back…
Eleven struggles to reach Will, while Lucas warns that "the bad men are coming." Nancy and Jonathan…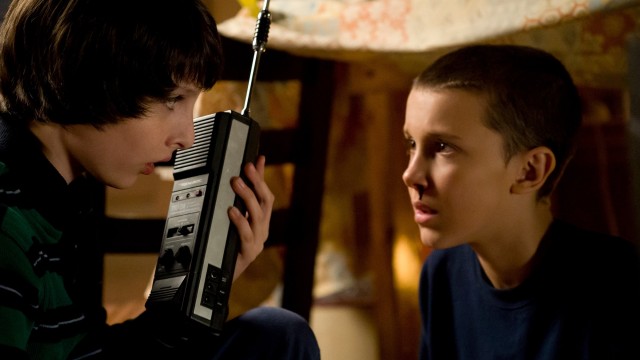 Refusing to believe Will is dead, Joyce tries to connect with her son. The boys give Eleven a…
Trailer
Seasons
Posters
Similar TV Shows