8.9

When a young boy disappears, his mother, a police chief, and his friends must confront terrifying forces in order to get him back.
Returning series


TV series created in 2016 by Matt Duffer, Ross Duffer.
The show consists of 3 seasons and 25 episodes.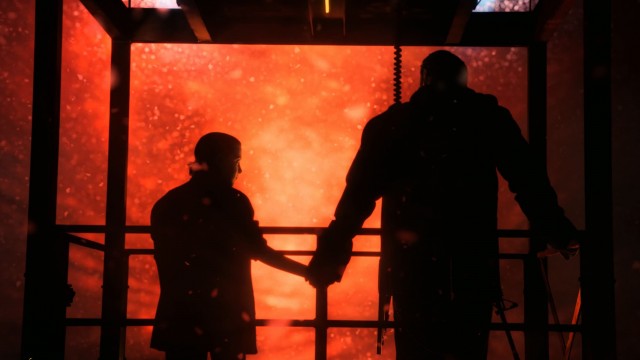 Eleven makes plans to finish what she started while the survivors turn up the heat on the monstrous…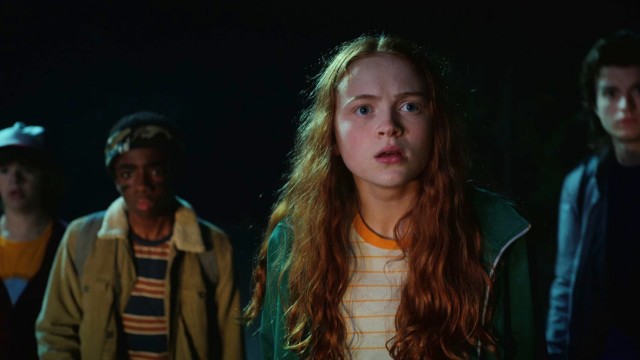 An unlikely hero steps forward when a deadly development puts the Hawkins Lab on lockdown, trapping…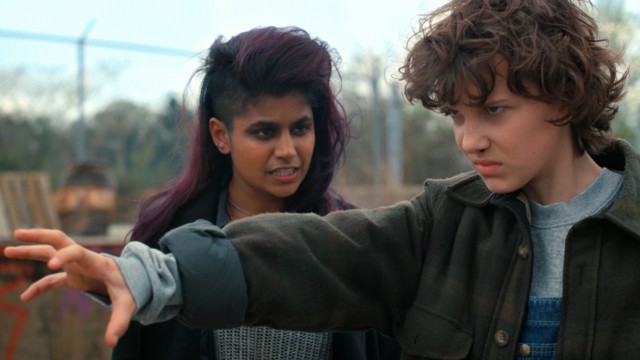 Psychic visions draw Eleven to a band of violent outcasts and an angry girl with a shadowy past.
Dr. Brenner holds Hopper and Joyce for questioning while the boys wait with Eleven in the gym. Back…
Eleven struggles to reach Will, while Lucas warns that "the bad men are coming." Nancy and Jonathan…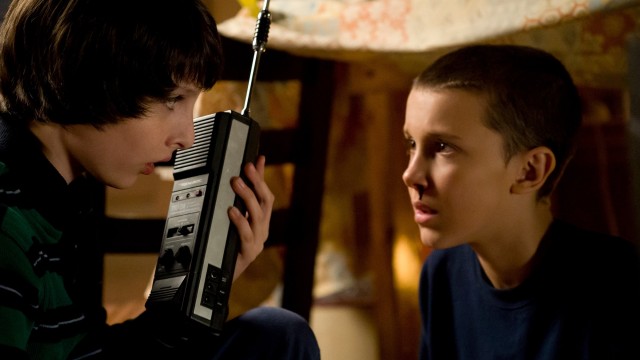 Refusing to believe Will is dead, Joyce tries to connect with her son. The boys give Eleven a…
Trailer
Seasons
Posters
Similar TV Shows