8.31

Strike Back is a British action and military television series, based on a novel of the same name by novelist and former Special Air Service (SAS) soldier Chris Ryan. The series follows the actions of Section 20, a secretive branch of the British Defence Intelligence service (DI), who operate several high risk, priority missions throughout the globe.
Returning series


TV series created in 2010 by Chris Ryan.
The show consists of 7 seasons and 57 episodes.
Section 20 faces an ultimate dilemma as it battles Pavel and his team of Russian turncoats for keys…
In pursuit of Pavel, Section 20 clashes with two other Russian renegades, Natasha Petrenko and…
Coltrane defends his decision to go rogue with S20. After tailing Hassan and the nuclear suitcase…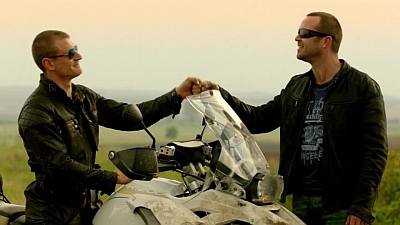 Gone to ground after a daring helicopter escape, Scott and Stonebridge try to elude a team of…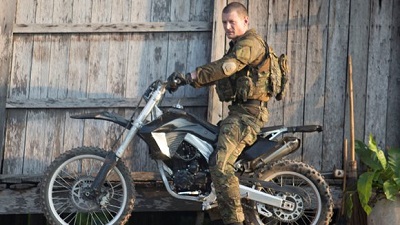 On the eve of a historic nuclear-weapons summit with a North Korean delegation, Robin Foster, the…
Enjoying a long-deserved vacation, Scott and Stonebridge are recalled after a fellow Section 20…
Trailer
Seasons
Posters
Similar TV Shows