8.6
Suits follows college drop-out Mike Ross, who accidentally lands a job with one of New York's best legal closers, Harvey Specter. They soon become a winning team with Mike's raw talent and photographic memory, and Mike soon reminds Harvey of why he went into the field of law in the first place.
Returning series


TV series created in 2011 by Aaron Korsh.
The show consists of 8 seasons and 122 episodes. Harvey's forced to choose a side when Samantha and Scottie go toe-to-toe. Louis represents…
Harvey and Donna are caught in the crosshairs when Stu is blackmailed. Samantha revisits her past.
Louis learns the finer points of managing Harvey. Alex is caught between Samantha and his wife.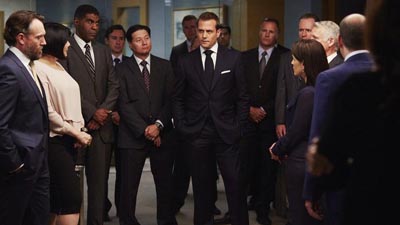 With their backs against the wall, Jessica and Louis make a last-ditch effort to rally the support…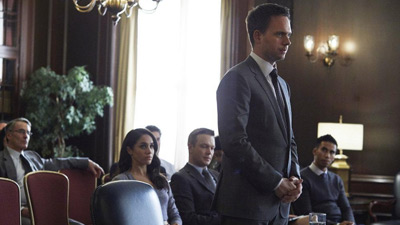 Mike needs Harvey and Rachel's help to overcome an impossible obstacle, or his dream of becoming a…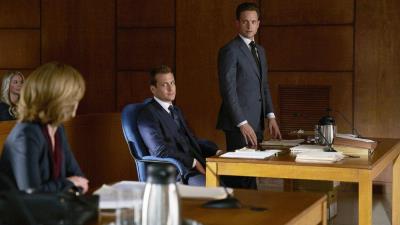 With things looking bad for the firm, Louis mulls over Anita Gibbs' offer to turn on his…
Trailer
Seasons
Posters
Similar TV Shows