6.6
As Superman's cousin, Kara Danvers (aka Supergirl) balances her work as a reporter for CatCo Worldwide Media with her work for the Department of Extra-Normal Operations (DEO), a super-secret government organization whose mission is to keep National City – and the Earth – safe from sinister threats..
With his P.I. shingle newly hung outside his office, J'onn welcomes new clients. Trying to take her…
Colonel Haley is upset after Supergirl responds to a distress call from a Navy ship that turned out…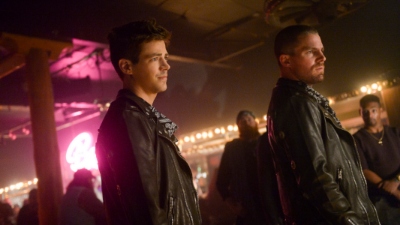 Third and last part of the crossover event with The Flash and Arrow.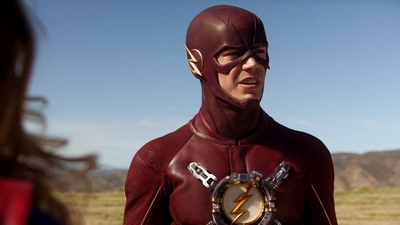 Kara gains a new ally when the lightning-fast superhero The Flash suddenly appears from an…
Kara turns on her friends and the citizens of National City after being exposed to Red Kryptonite…
When a new threat emerges in National City, Kara/Supergirl teams up with her cousin, Clark…
Trailer
Seasons
Posters
Similar TV Shows