In season four, Supergirl is facing a bigger threat than she's ever faced before – a new wave of anti-alien sentiment, spreading across National City that's fomented by Agent Liberty. As Kara mentors a new reporter at CatCo, Nia Nal, and tries to use the power of the press to shine a light on the issues threatening to tear the city apart, Supergirl takes to the skies to battle the many villains who rise up in this era of divisiveness.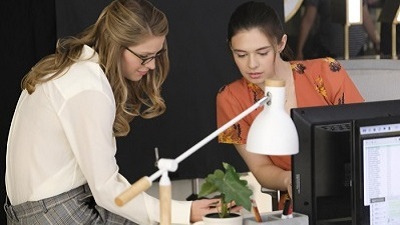 Supergirl is called into action when remnants of Cadmus attempt to assassinate pro-alien leaders,…
A shocking revelation causes chaos in National City. Supergirl sets out to capture Mercy Graves,…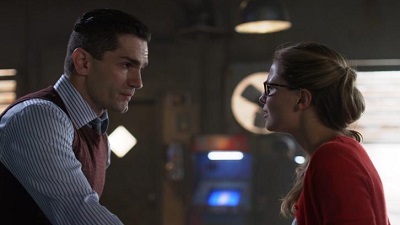 Ben Lockwood didn't always hate aliens. Through a series of incidents and input from his anti-alien…
When Supergirl needs help, Alex asks Lena and Brainiac to team up. Meanwhile, J'onn questions his…
Colonel Haley makes a surprising decision regarding Supergirl. Kara writes a series of articles…
Everyone gathers for Thanksgiving but Kara is feeling down after her televised debate with Ben…
James falls in deeper with the Children of Liberty in his efforts to meet Agent Liberty. Meanwhile,…
Nia has a powerful dream about Agent Liberty but refuses to look at it as a prophetic dream, Kara…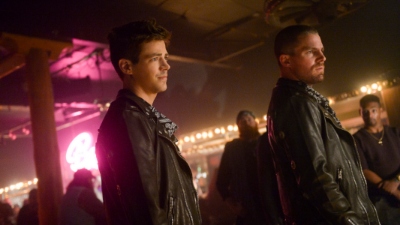 Supergirl, The Flash, Green Arrow and Superman face the battle of their lives.
Colonel Haley is upset after Supergirl responds to a distress call from a Navy ship that turned out…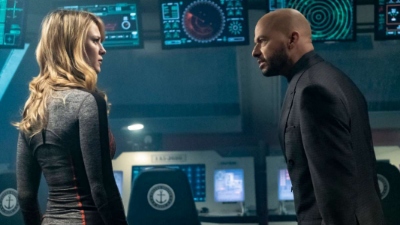 In the wake of Lex Luthor's return, the show flashes back to what he's been doing for the last two…
As Kara doggedly works as a reporter to clear Supergirl's name, Dreamer picks up the slack as…
Kara and Lena head to Kaznia to hunt down Lex. However, Eve Tessmacher sets a trap for the duo that…
Kara comes face to face with Red Daughter and the two engage in an epic battle. Determined to find…