8.6

Two brothers follow their father's footsteps as "hunters" fighting evil supernatural beings of many kinds including monsters, demons, and gods that roam the earth.
Returning series


TV series created in 2005 by Eric Kripke.
The show consists of 13 seasons and 277 episodes. Lucifer battles Sam, Dean and Castiel for control of his unborn child.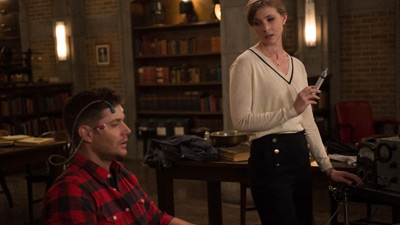 Caught in a dangerous situation, Sam and Dean only have each other to rely on. Meanwhile, the fight…
The showdown between good and evil is at hand. With the Apocalypse looming, Sam and Dean realize…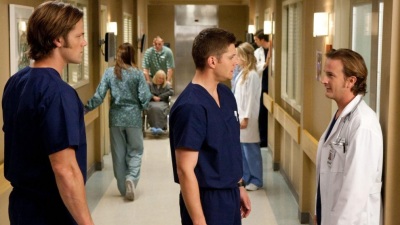 When Sam and Dean find themselves living their lives on what appear to be TV shows, it makes for a…
Seen entirely from the point of view of the Impala, Sam and Dean go on a road trip to fight…
Trailer
Seasons
Posters
Similar TV Shows